New Theme: Black Out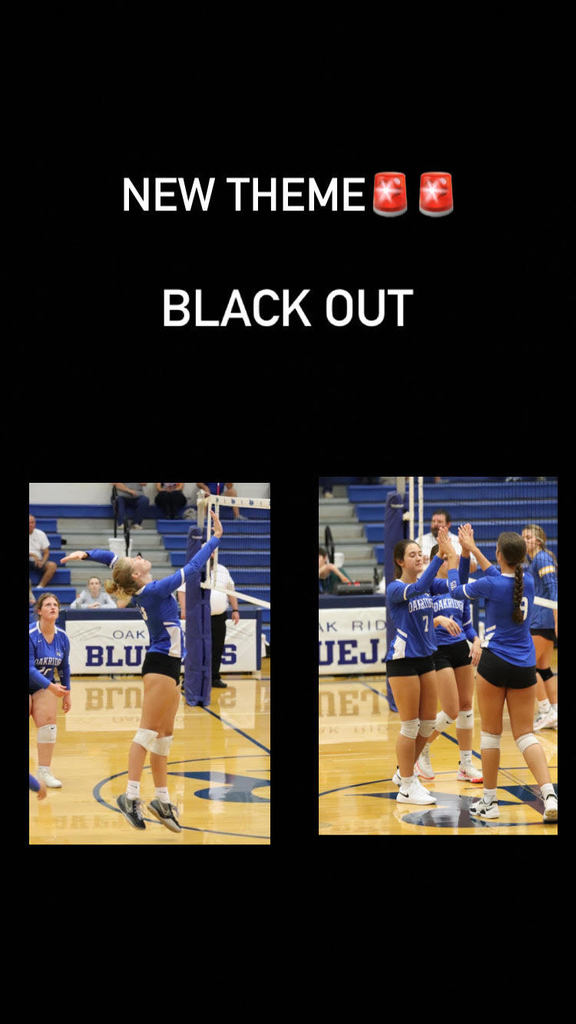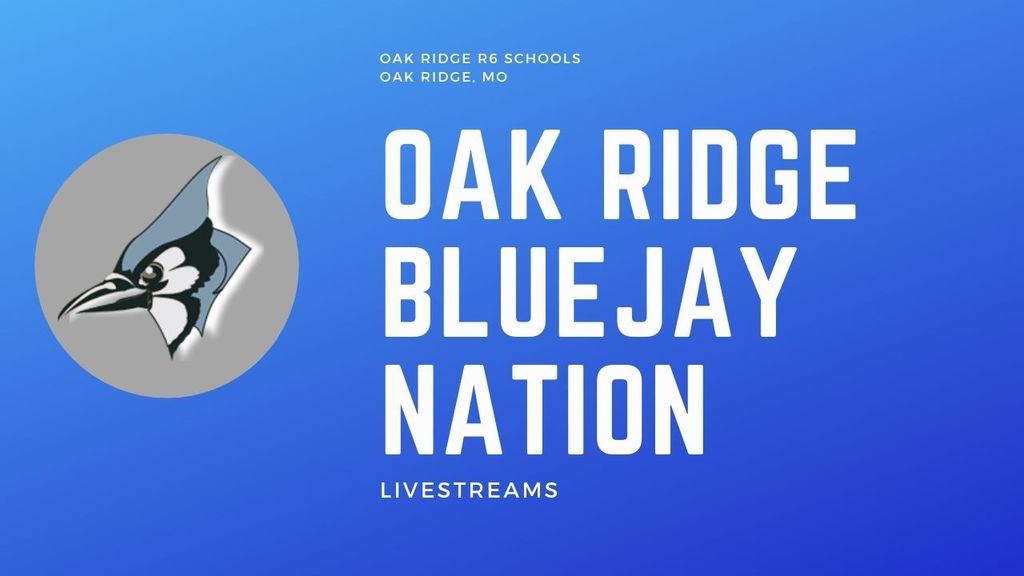 Good morning BlueJays! Just sending out a quick reminder of all the games that will be taking place today. Our JH girls and JH boys basketball teams will travel to Woodland to take on the Cardinals starting at 4:30pm. I have confirmation that 7th grade girls will start at 4:30pm, followed by 8th grade girls. Then, 7th grade boys will play followed by 8th grade boys. We also have a big home volleyball game tonight as we welcome the Bell City Cubs. Volleyball will kick off at 5:30pm with JV followed by varsity. Both games will be live streamed in case you can't make it. Woodland games on their Facebook page and the volleyball game on our YouTube page. Both links are listed below. Have a great rest of your Friday and Good Luck to all the teams playing tonight!
https://www.facebook.com/woodlandr4
https://youtu.be/EiORpe89TmY

Back L to R: Noah Crowden, Carson Hahs, Marshall Abner, Brayden Davis Front L to R: Jesse Ludwig, Taylor Nothdurft, Sophia Woodall Congratulations to the "Rituals Contest" team (which is a speaking contest). They placed 7th last night as a team in Ste. Gen. The area has 22 schools so they did a great job.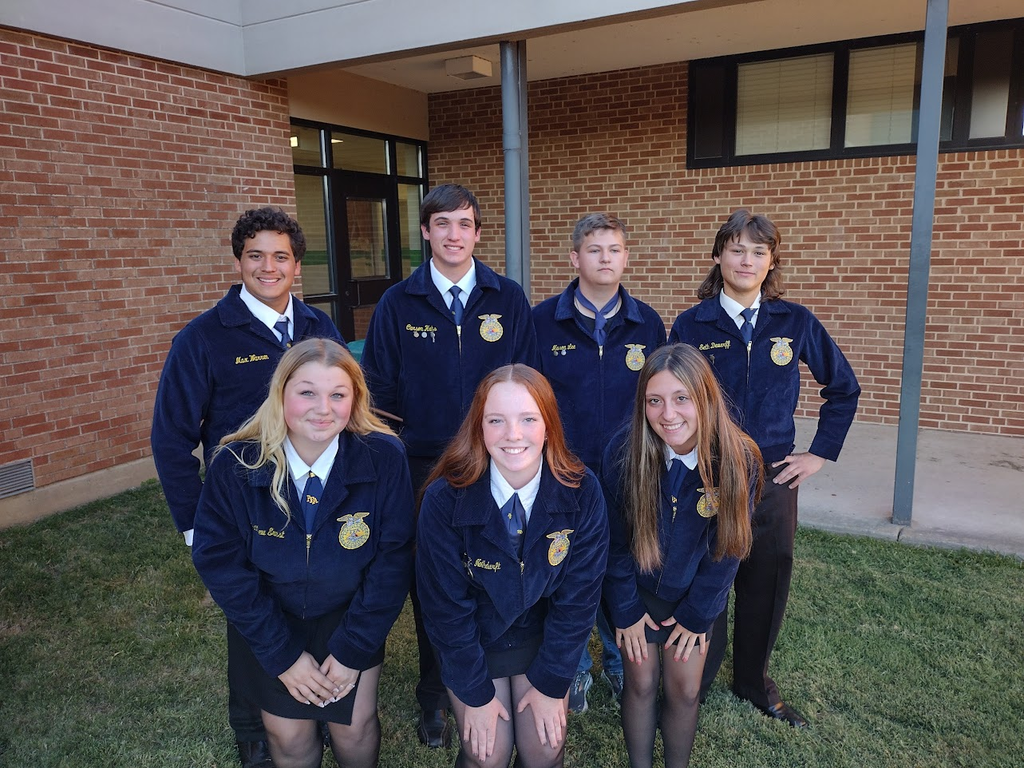 Fall Festival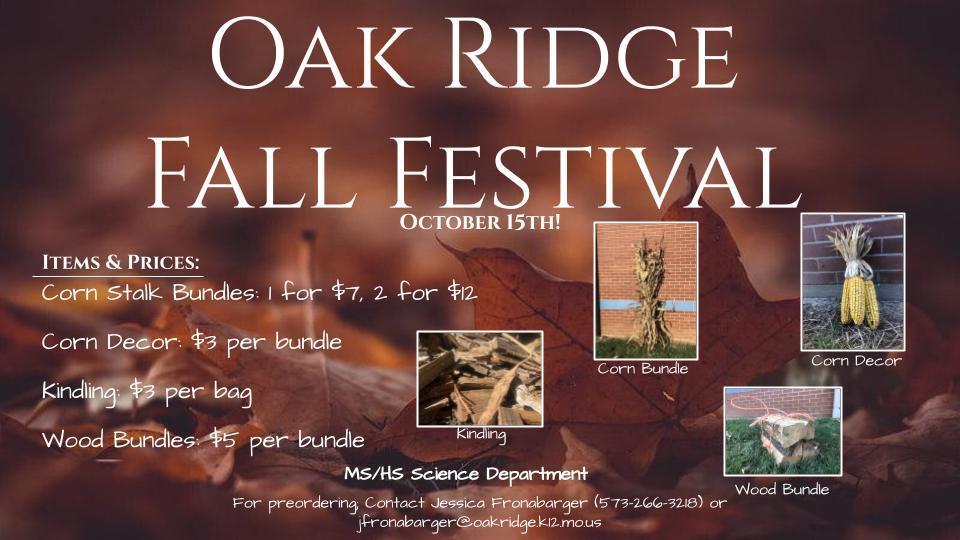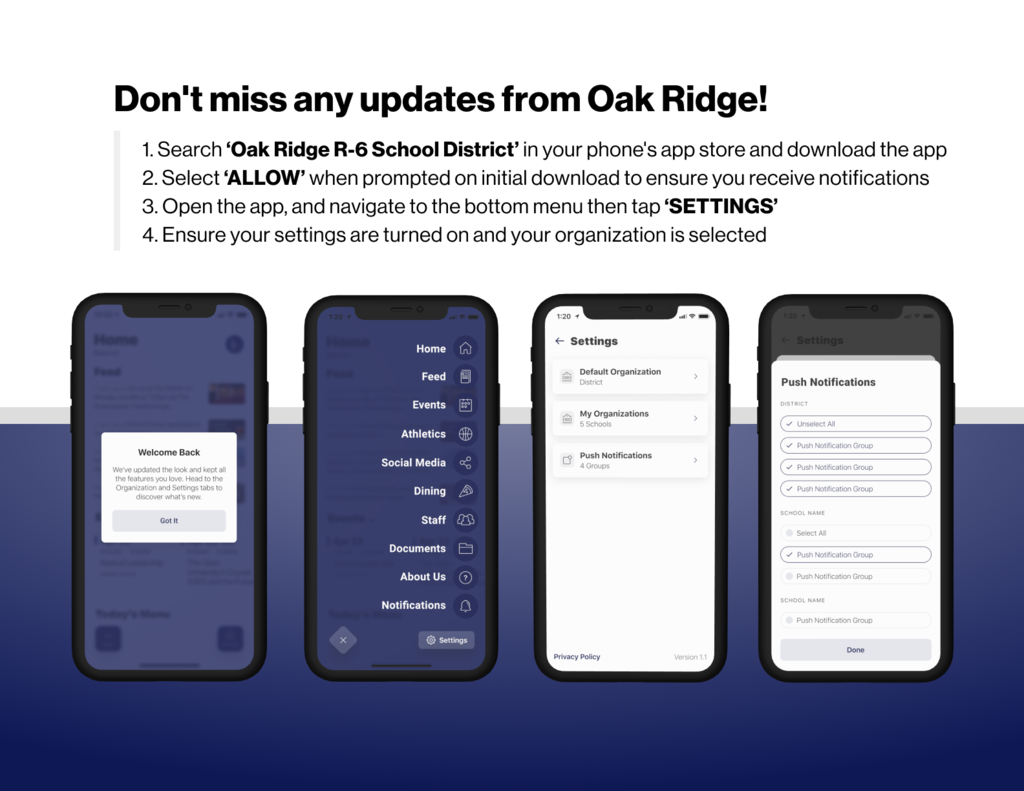 See you at the pole 2022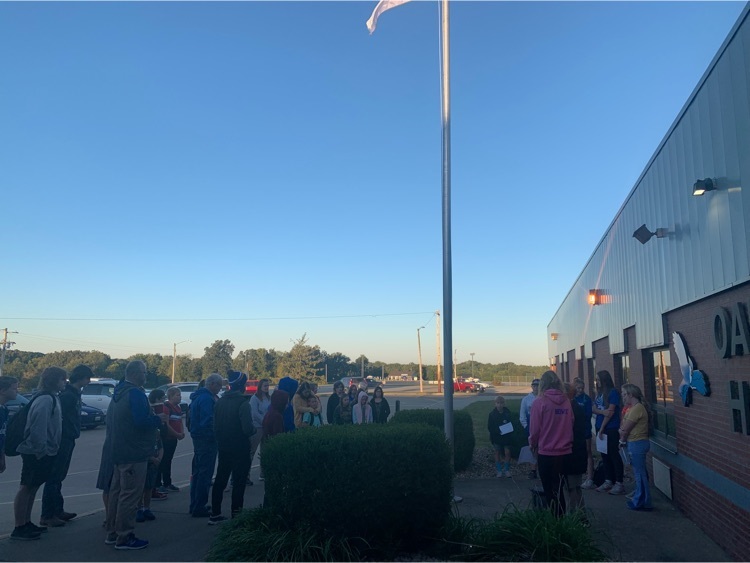 Congratulations to our boys and girls XC teams. They had a great day at the Perryville Invitational. Girls earned 2nd place as a team and our boys finished in 1st place! We had several that earned individual medals as well. We are so proud of you all!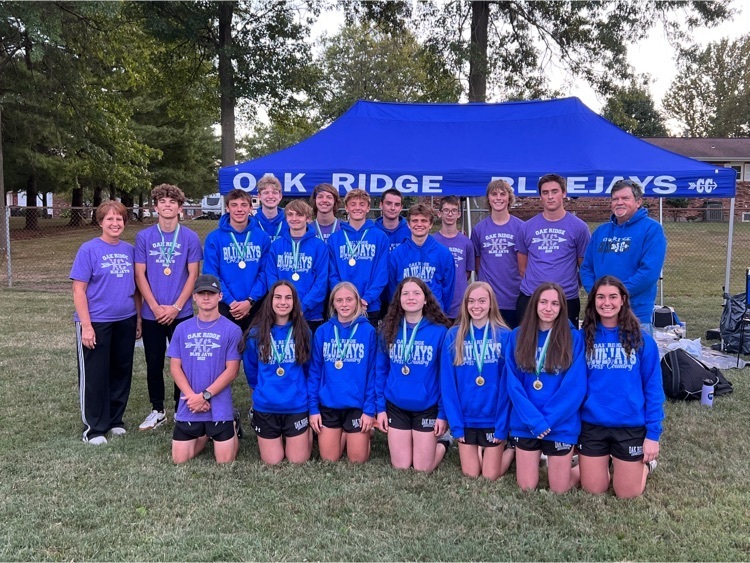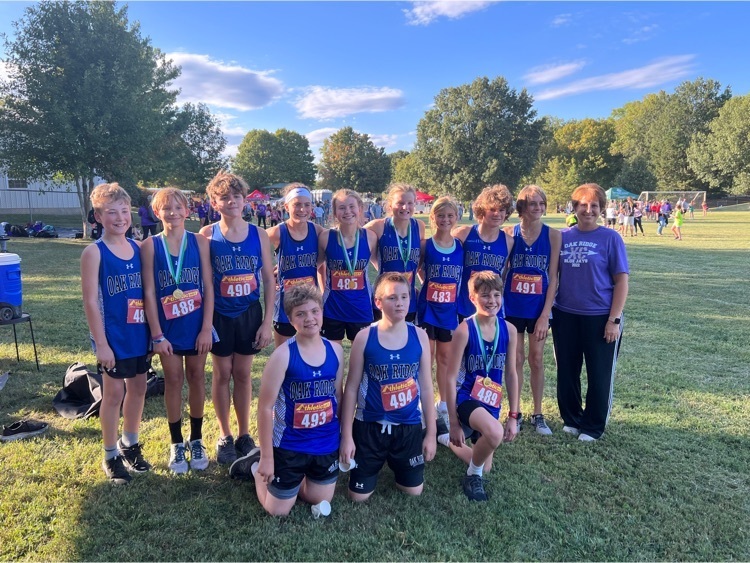 It's here!! FCA-sponsored, See you at the Pole (SYATP) tomorrow, Wednesday, Sept 28, 2022 @ 7:15 am. All students in grades 6-12 are invited to gather around the HS flagpole in a time of prayer to the one true God!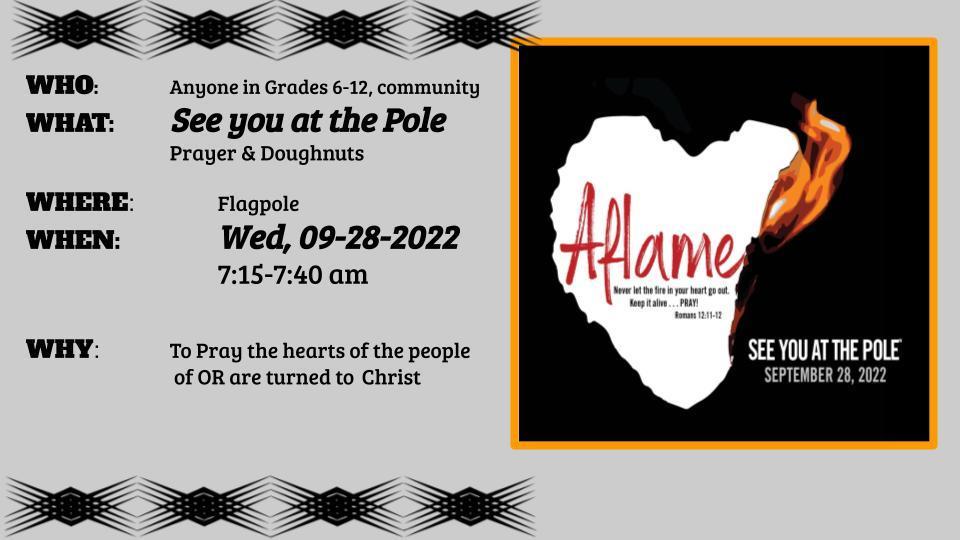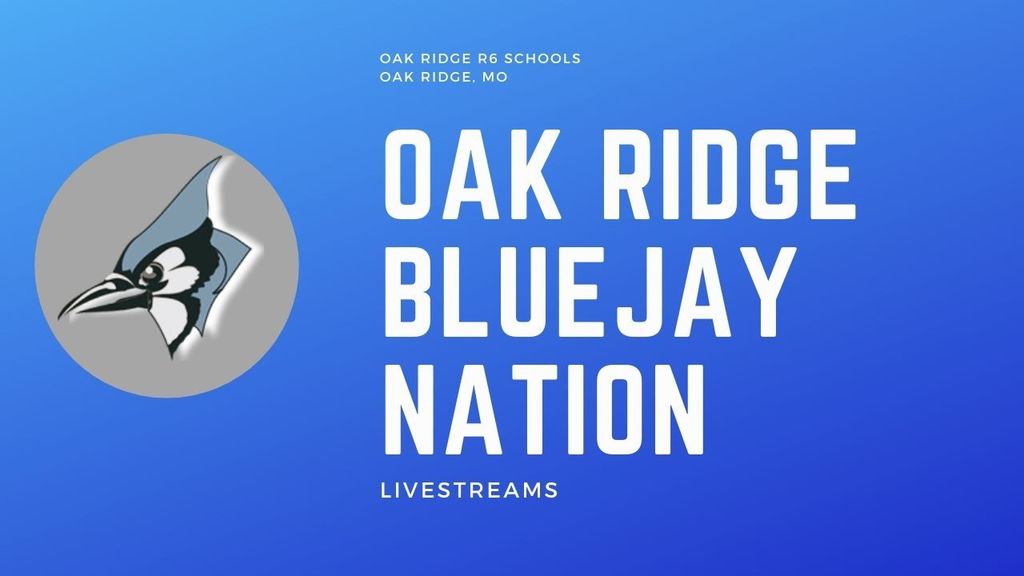 Here are your sports activities for the week of 9/26-9/30 Monday 9/26: No School; JHGB vs Advance 4:30 followed by HSVB JV/Varsity vs Woodland. All games at home. Tuesday 9/27: HS/JHXC @ Perryville City Park 4pm. Bus leaves at 2:30pm. Runners will be called out at 2:15pm Wednesday 9/28: No Games Thursday 9/29: JHGB @ Meadow Heights 6pm. Bus leaves at 5pm Friday 9/30: JHGB and JHBB @ Woodland with girls starting at 4:30pm. They will play both girls games then both boys games. Bus leaves at 3:15pm. Players will be called out of school at 3pm. HSVB vs Bell City 5:30pm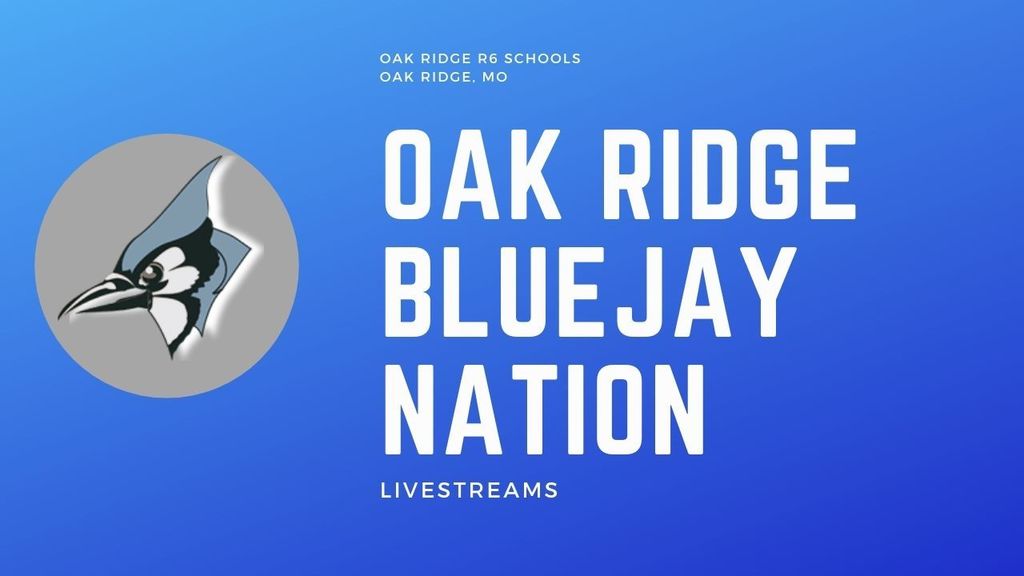 Are you interested in bird watching? If you answered yes to that question, you are in for a treat tonight. Our volleyball BlueJays travel to play the East Prairie Eagles. While Eagles are majestic, I think the BlueJays can show why we are clearly the better bird. JV will start at 5pm tonight and varsity will follow. If you answered no to bird watching, you can attend our JH girls basketball game as we welcome the Delta Bobcats to the Ridge. They will play one game only starting at 6pm. Also, just a couple things for next week's schedule. It's girls night on Monday as our JHGB team will play one game vs Advance starting at 4:30pm. Then we will change gears to HSVB with the Woodland Cardinals coming to town. What better way to spend your Monday night. Also, our JHGB game that was scheduled for Thursday 9/29 has been changed to 9/30 @ Woodland with a start time of 4:30pm. The girls will play before our JH boys. The JH girls basketball game that was schedule at Meadow Heights on Friday 9/30 will most likely be changed to 9/29 with an early start of 4pm, but I am waiting for final confirmation from Meadow Heights. I will let you know as soon as I have confirmation. I do apologize for the changes but just like us, schools have several activities going on and change is inevitable . If you have any questions, please let me know.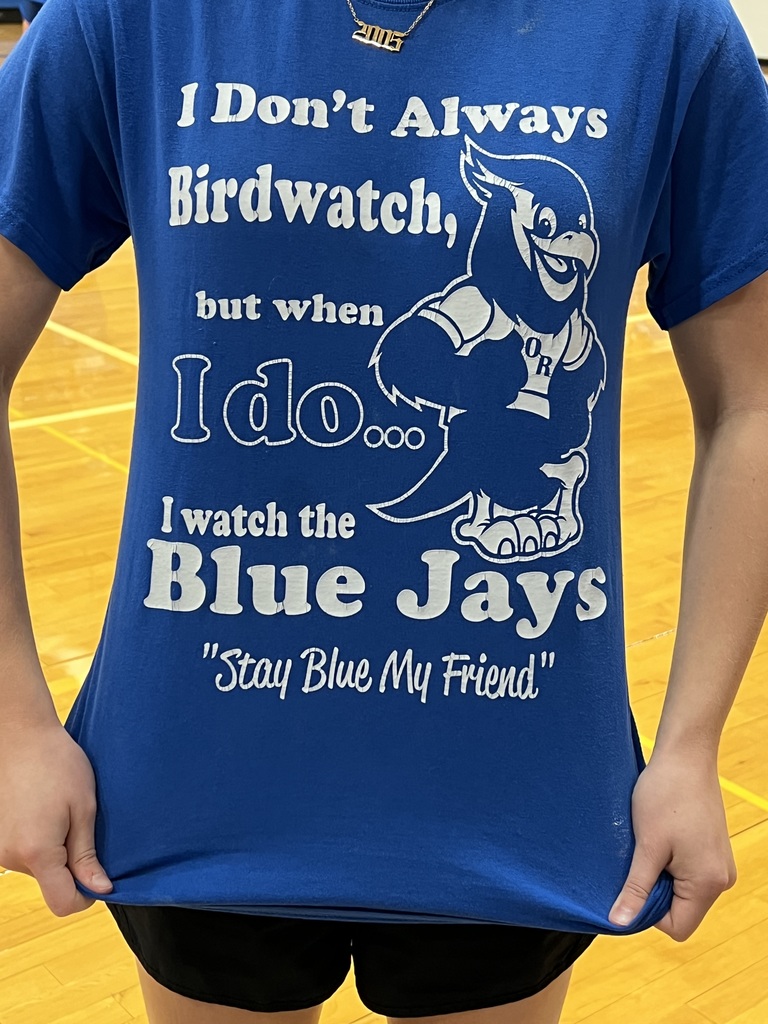 Congratulations, Mrs. Fronabarger! She has received the pineapple award this month at the Jr High/High School. This is a new teaching/learning program to share engaging teaching strategies among teachers each month. She was the first person to put one of her lessons on the pineapple board which invites others to come watch her class. She did Lego cups on the first day of school. Which teacher will be next? The winner receives fresh fruit and 2 Jean day passes, one for themselves and one for a colleague. Great Job, Mrs. Jess!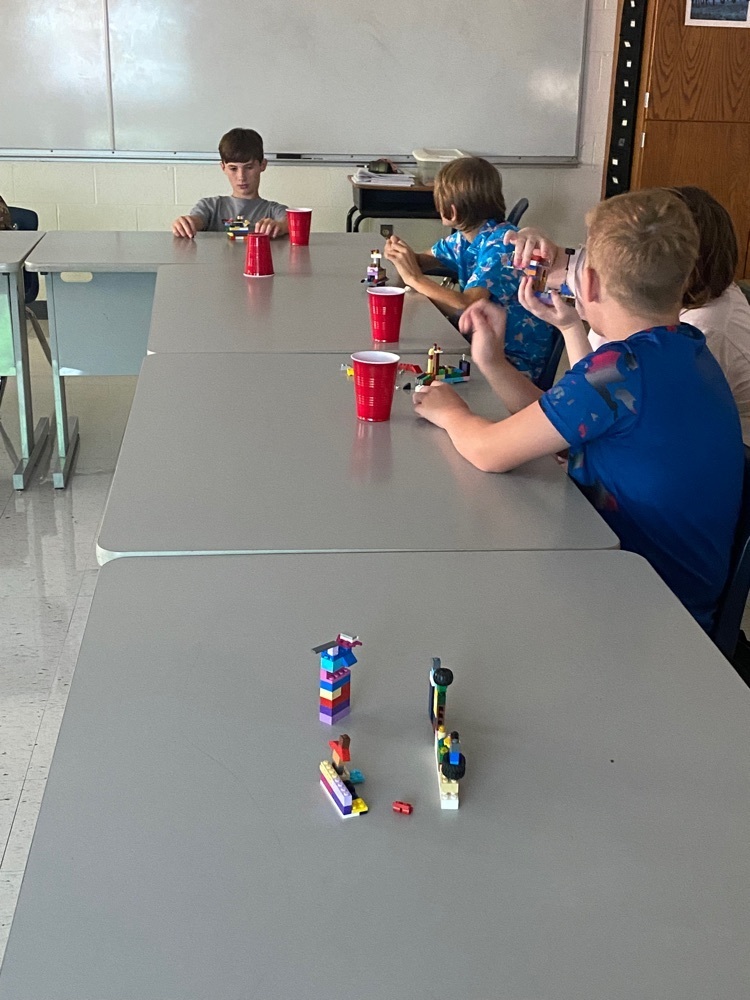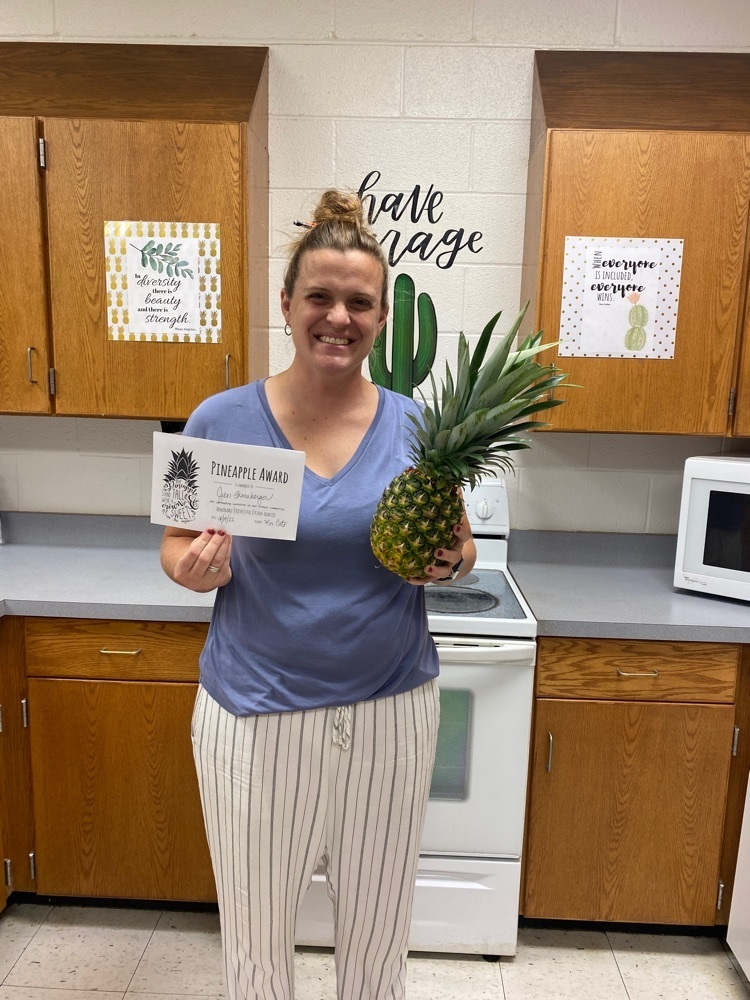 Come see Mrs. Holmes and the high school band tomorrow at the East Perry Fair!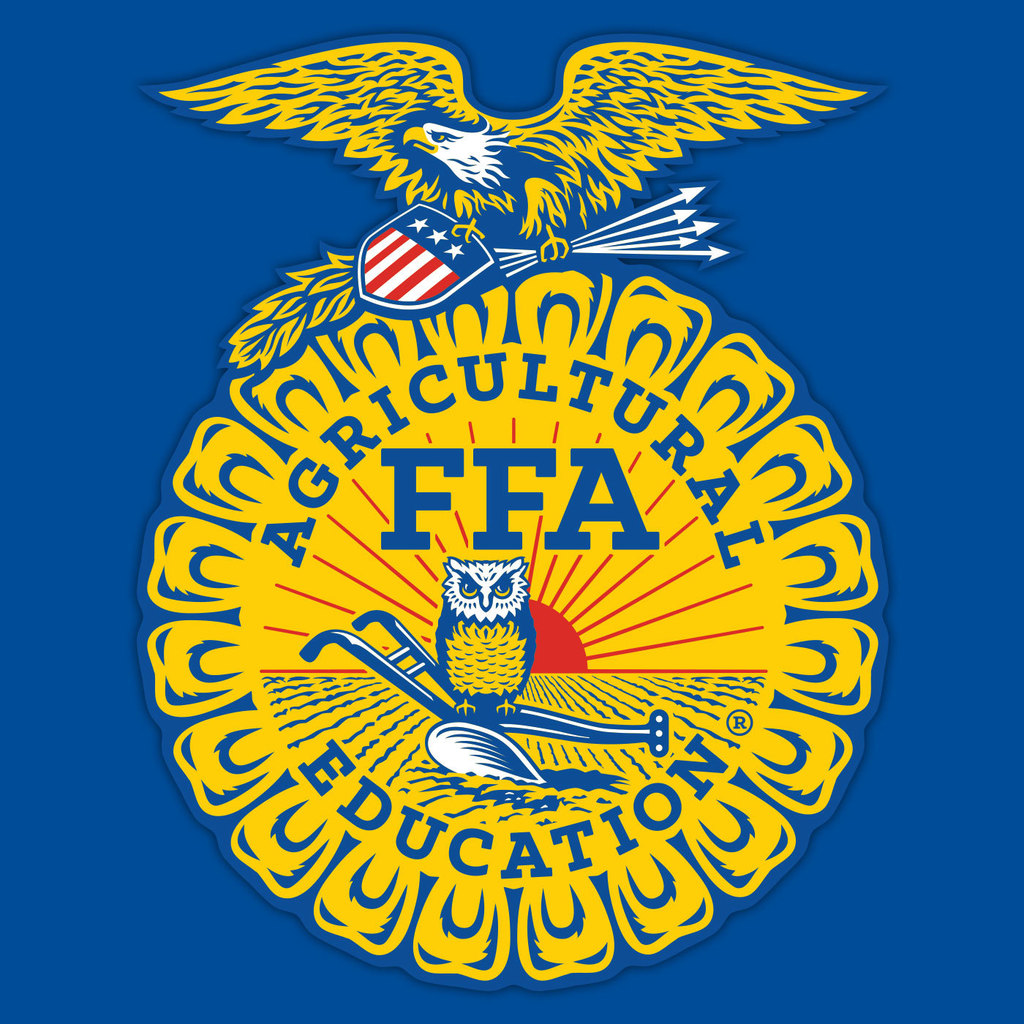 A quick update for the HSVB schedule. We are bringing back the Mississippi Valley Conference Volleyball Tournament and Oak Ridge is hosting it. This is a varsity tournament and will take place on 10/8/22 starting at 10am. This will be a full day tournament with the championship game starting roughly around 3pm. I will send out more information about seeds and exact game times after the tournament seed meeting.