Good evening BlueJay Fans. Here is what the schedule looks like for this week. Week of 12/5-12/9. Monday 12/5: No Games Tuesday 12/6: HSBB @ Delta 6pm, bus leaves at 4:30pm Wednesday 12/7: No Games Thursday 12/8: Elem Christmas Concert 7pm, Old gym. Friday 12/9: HSBB vs St. Vincent 6pm. No girls games on the schedule this week. I will let you know if anything changes. Have a great week!

Big shout out and CONGRATULATIONS to Camren Volz and Konnor Hobeck for making the Woodland Invitational Basketball Tournament All Tournament Team. We are proud of you.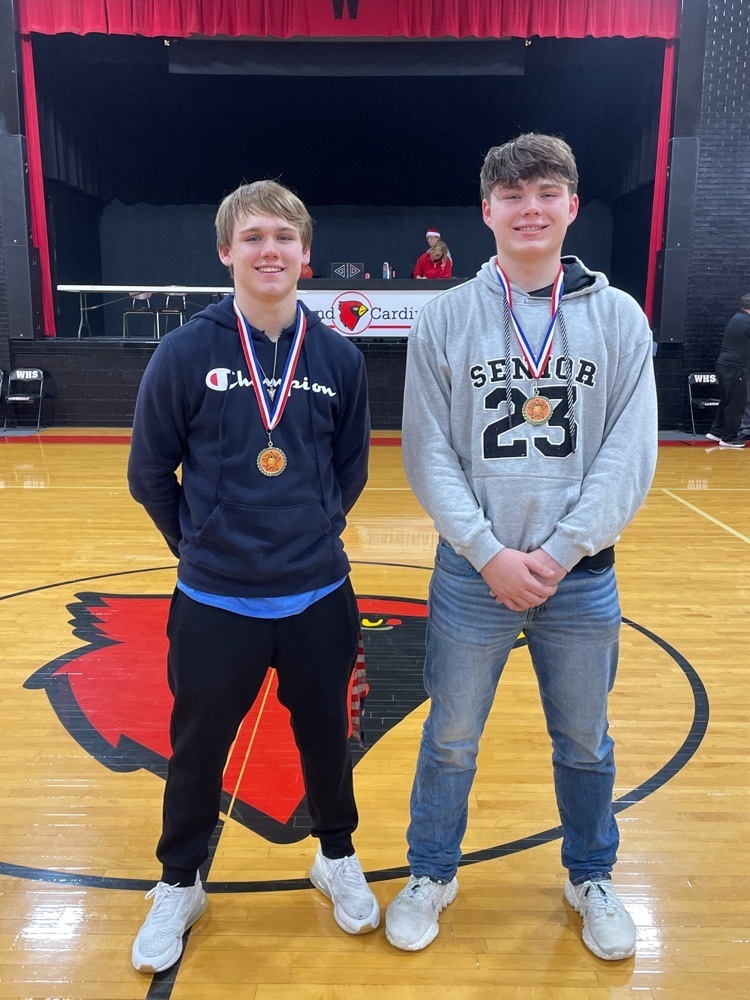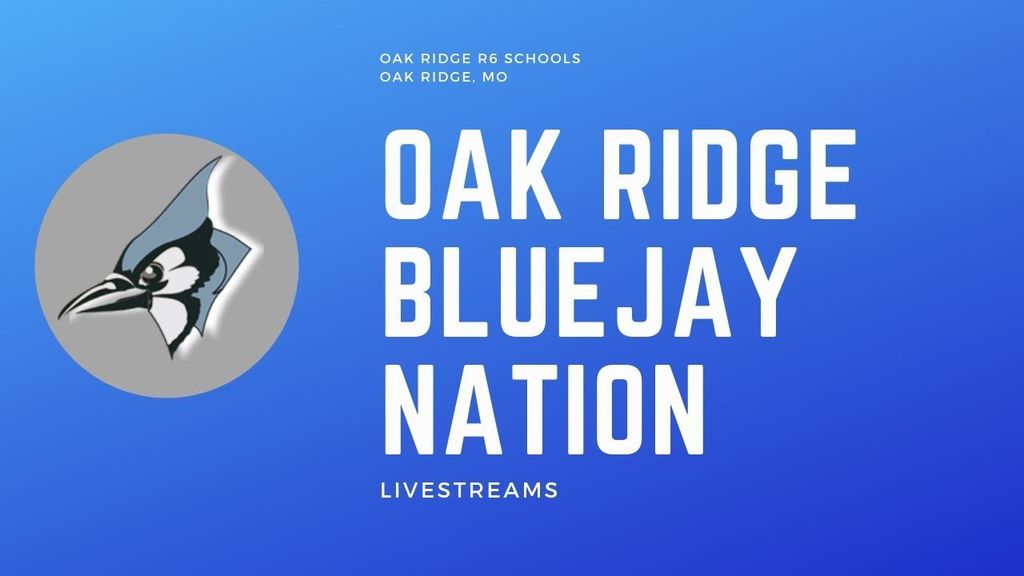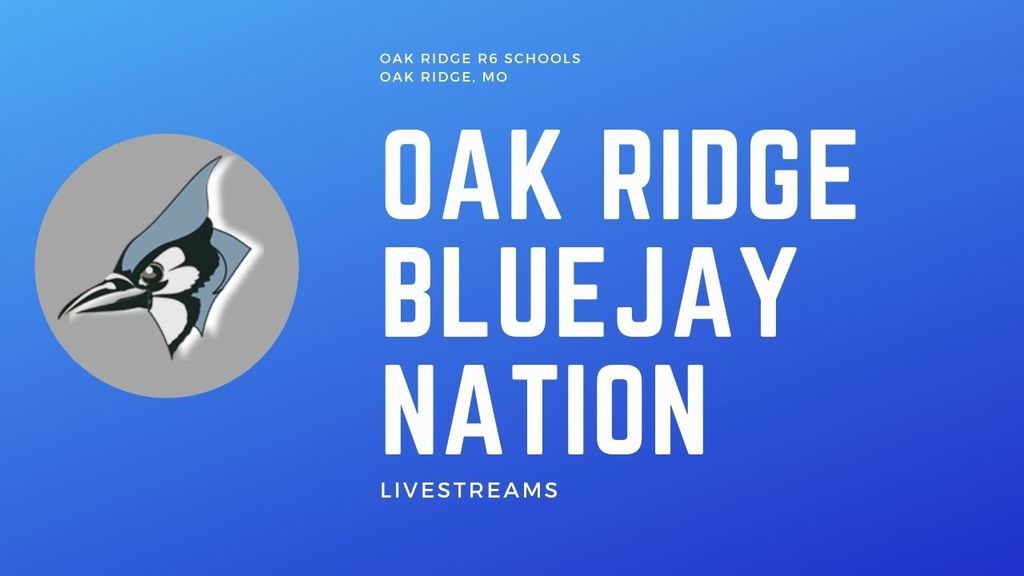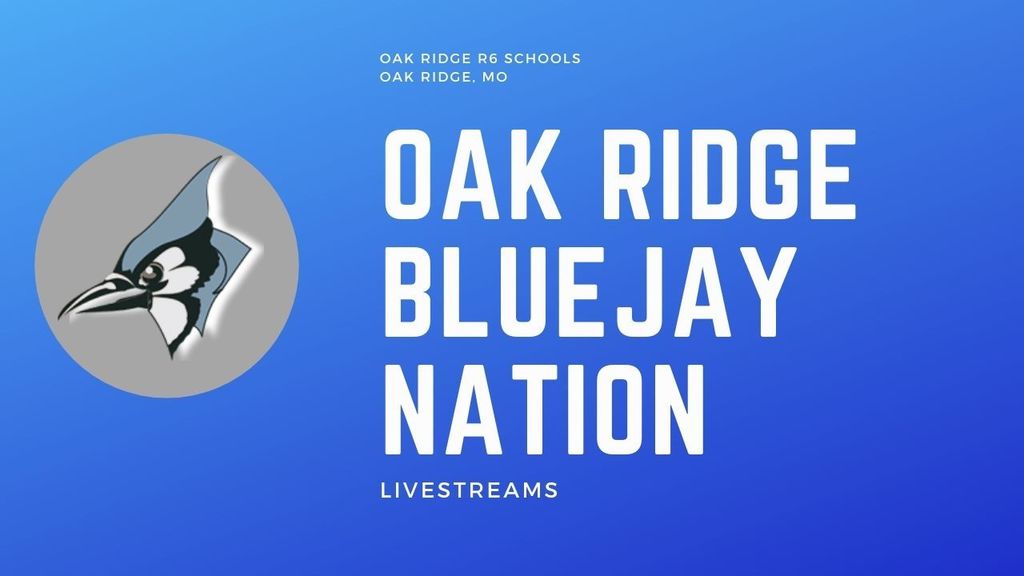 Happy Thanksgiving to our Oak Ridge family and friends.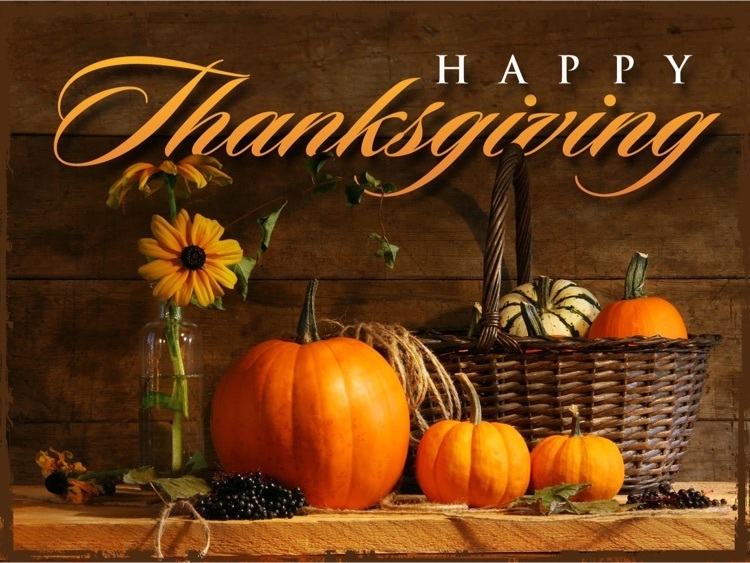 Great season Bluejays!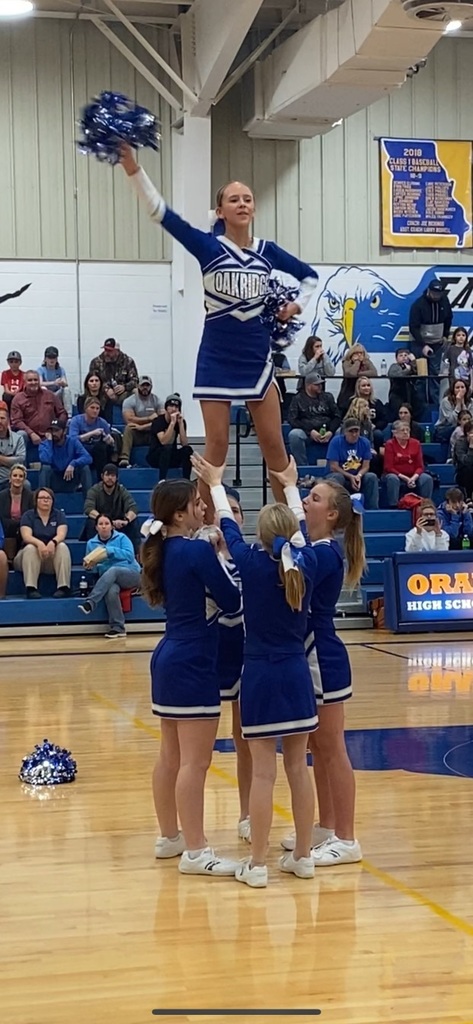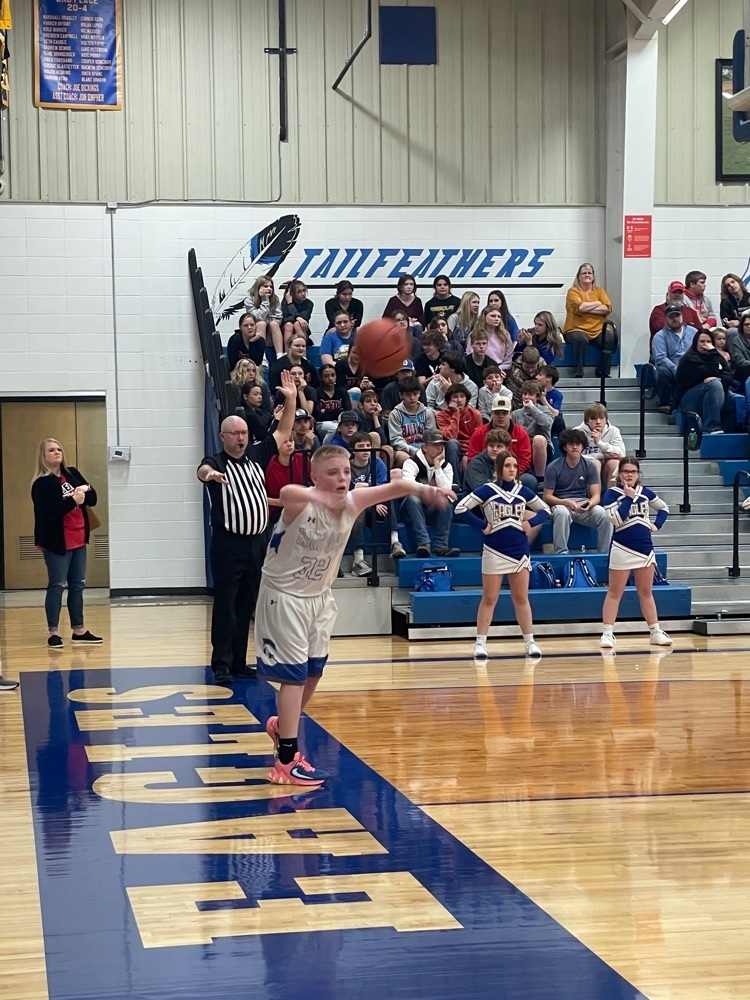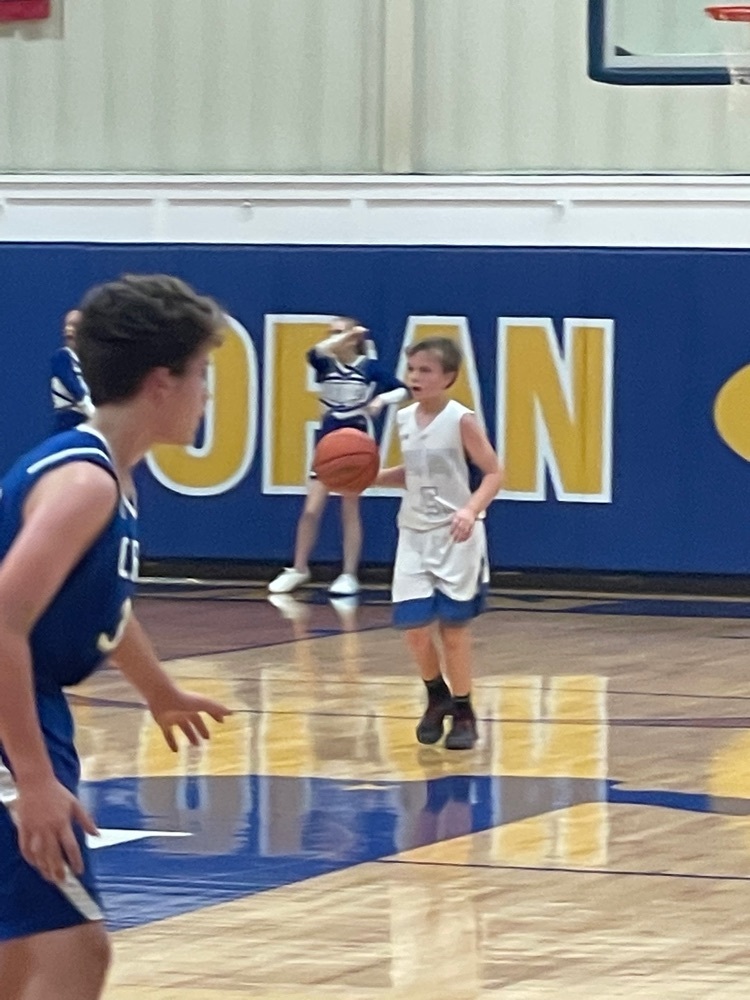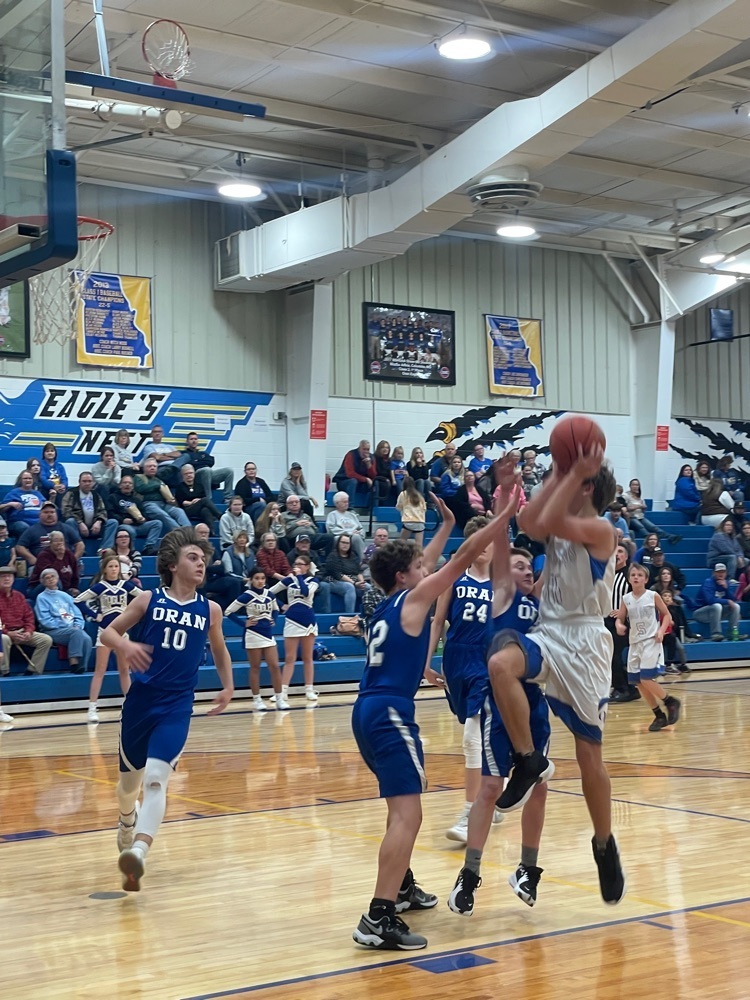 Congratulations Mrs. Bellis and Chloe Berry....Winners in our Thank a Teacher contest. This is why Chloe is thankful for Mrs. Bellis: Mrs. Bellis always helps me in math when needed. She helps me when I struggle, which happens quite frequently. She is a really good math teacher and is also a good listener. I love her math classes and love the videos we watch about the lesson. Happy Thanksgiving!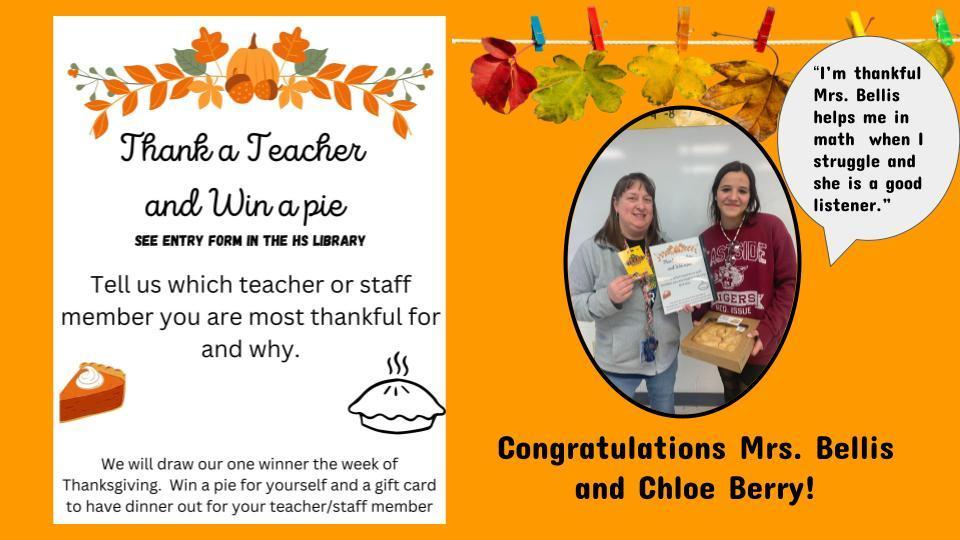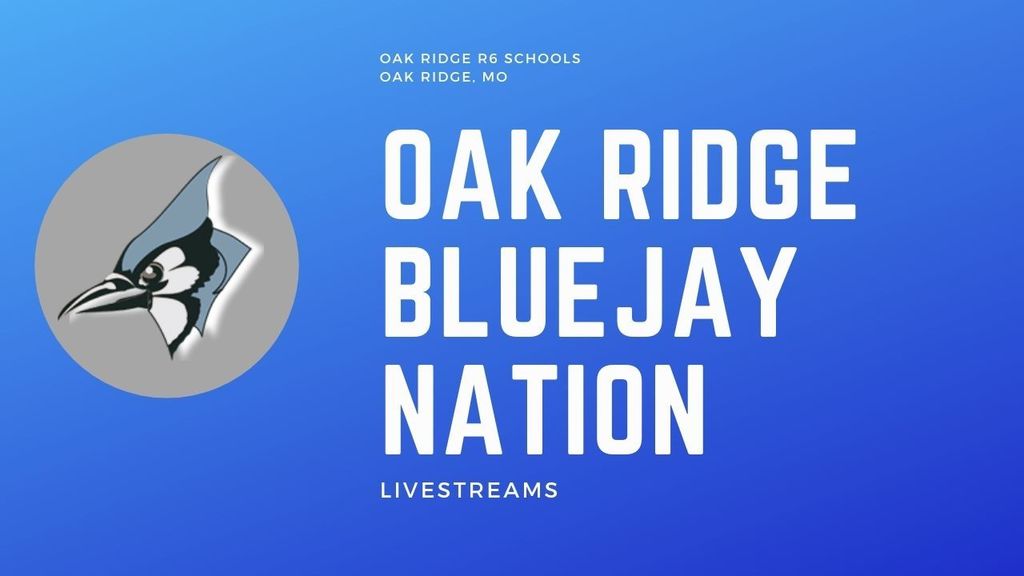 Our XC and VB teams were recognized tonight at the board meeting for their outstanding seasons. Congratulations to all the fall sport athletes and coaches. We are OR Proud.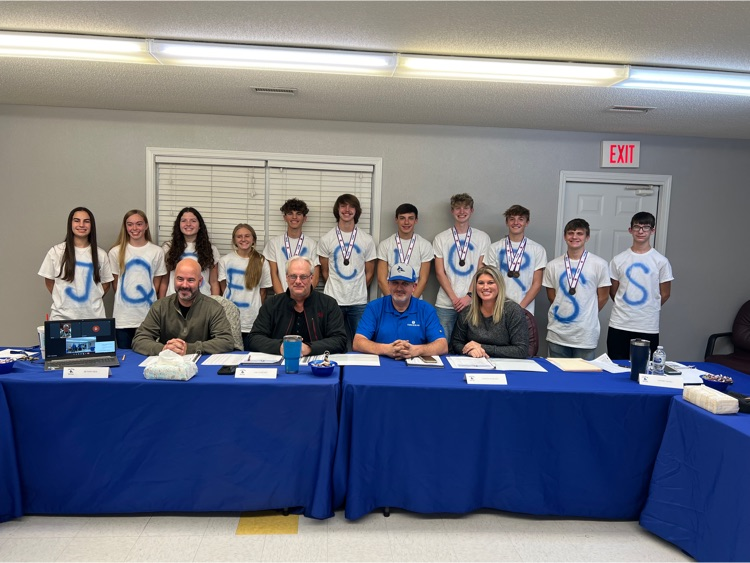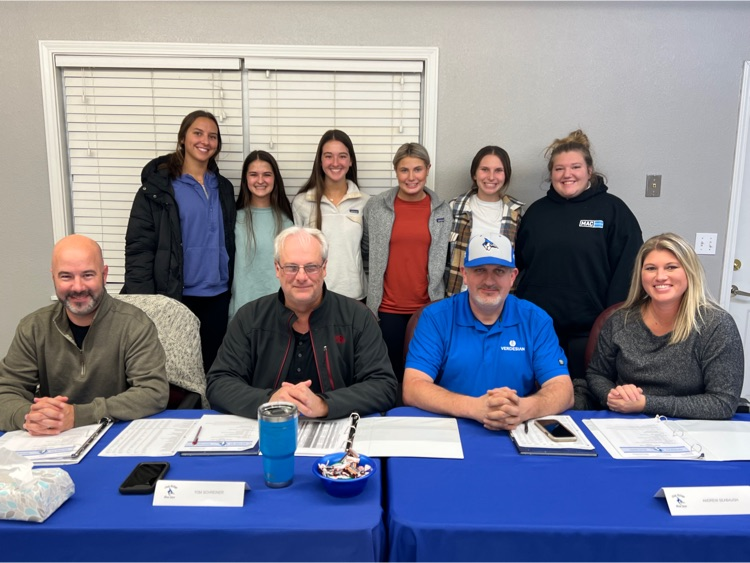 Trevor Polhamus wins a gold medal for bowling in the Special Olympics.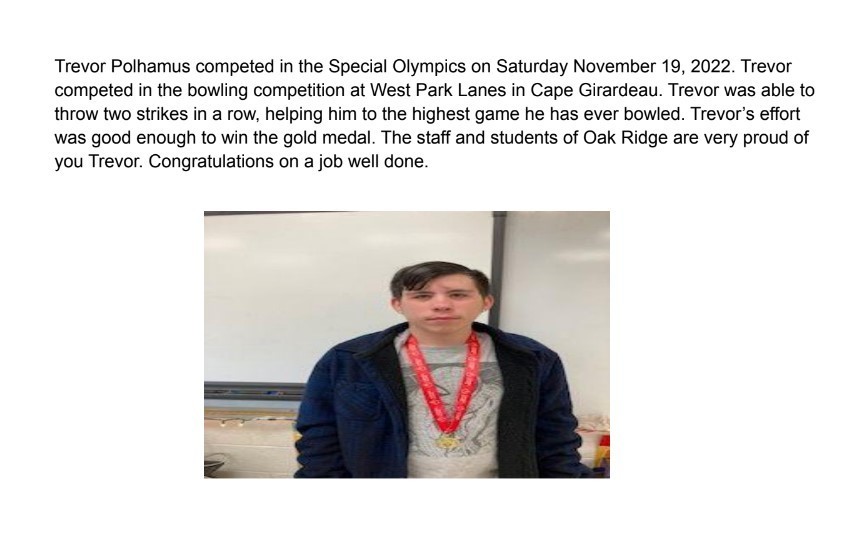 Lady BlueJays are dominating at Advance this evening. JV won their game. Varsity is leading in the 4th, 60-42.