Good evening. Guess what week it is? If you guessed Homecoming Week, give yourself a pat on the back! We have an action packed week with games almost every night. Here is the schedule for this week. Week of 1/16-1/21 Monday 1/16: No Games/No School Tuesday 1/17: HSBB @ Kelly 6pm; HSGB vs Crystal City, varsity only 6pm Wednesday 1/18: HSGB vs SCC, 2 qtrs of JV, full varsity starting at 6pm Thursday 1/19: HSGB @ Kelly 6pm Friday 1/20: Homecoming Game!! HSBB vs Chaffee 6pm. Coronation will take place after the varsity game. Saturday 1/21: HSGB @ East Prairie, Scott-Miss Conference TRN. Varsity- 10am vs Oran, JV- 11:15am vs Scott City; Homecoming dance in the new gym 7-10pm. I will keep you updated with any changes. Have a great week and we hope to see you at some games this week.


Please give a big CONGRATULATIONS to the our BlueJay volleyball players for being selected to the 2022 Academic All State Team. Not only amazing on the court, but equally as amazing in the classroom. Sam Hope was also selected to the 2022 Academic All State Team this year but had to leave school early today to go play in a volleyball tournament in Louisville so we had to snap a picture early. We are so proud of you all for the hard work you put forth. Congratulations again! 🏐💙🏐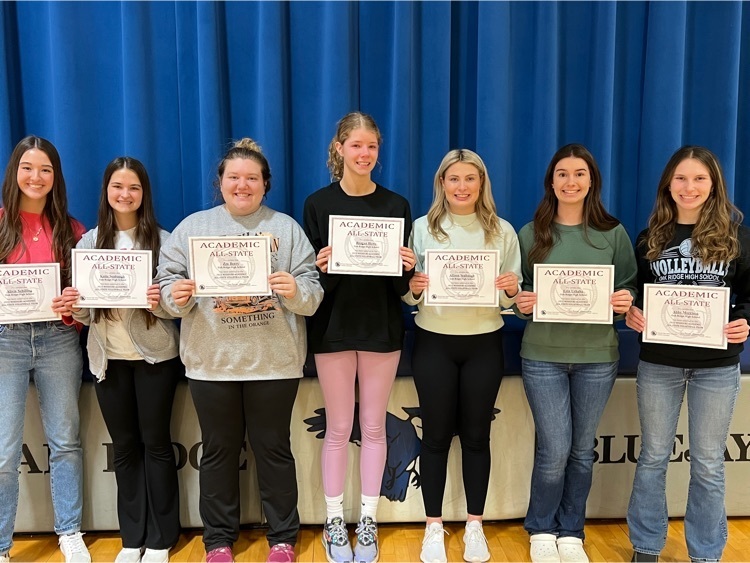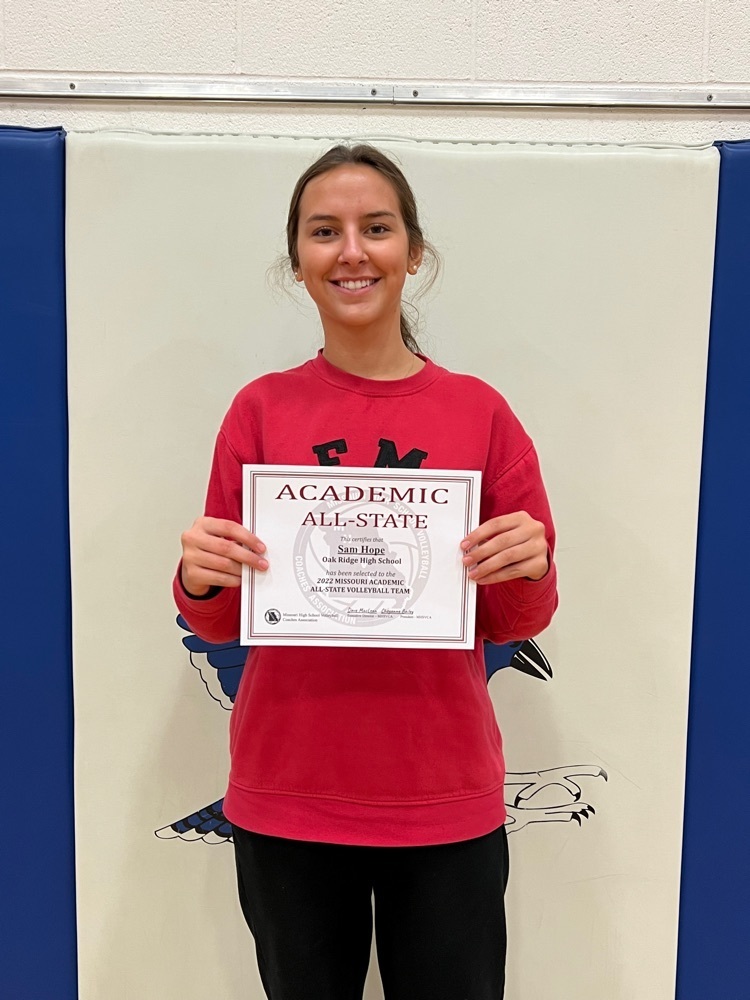 Good morning and Happy Friday the 13th! I've got some exciting things to share with you today so I will have to send multiple messages out. First message of the day. The HS girls basketball team beat Advance last night in the BCS Conference 3rd place match 40-38. We scored a break away layup with 10 seconds left to go and defense stepped it up and didn't allow Advance the chance to go for the tie or the win. It was very exciting and our Lady Jays did AMAZING! We are so proud of them and the hard work they have put forth this season. Keep up the good work girls and Congratulations on the win.


Homecoming 2023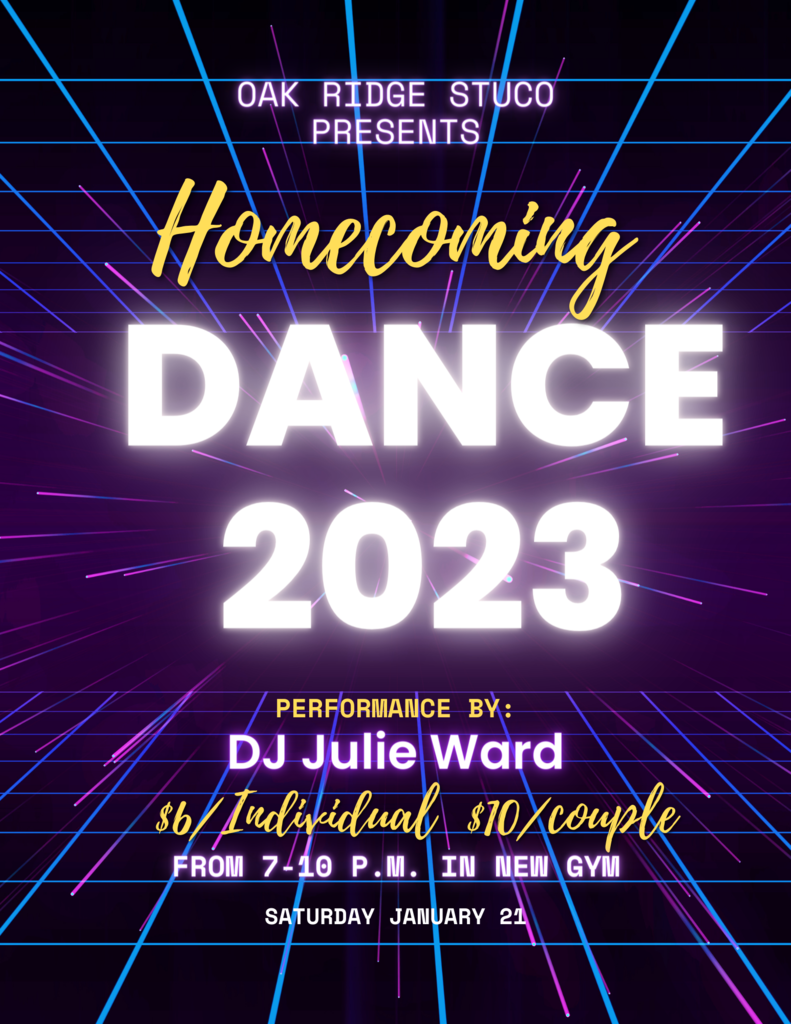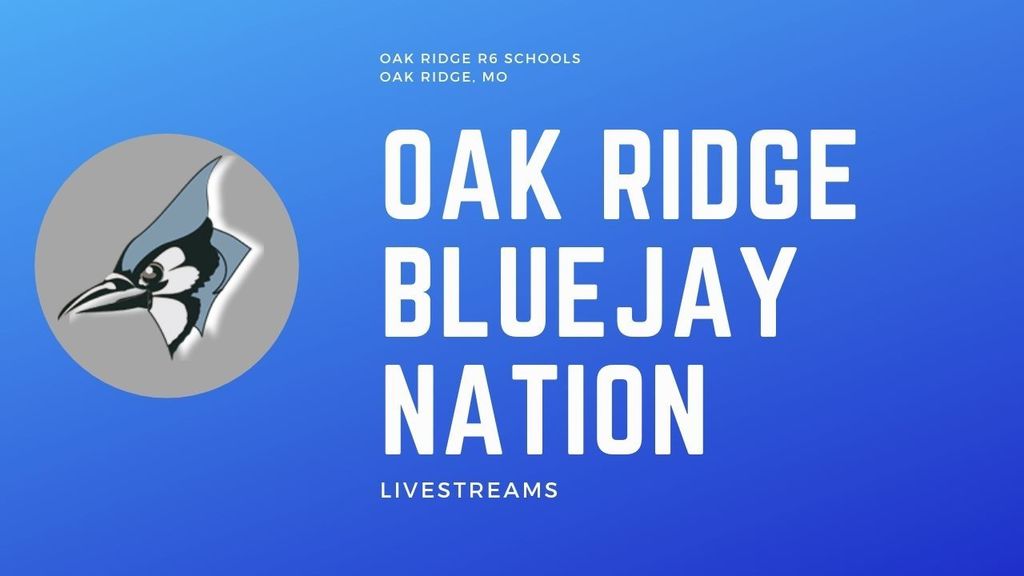 Here is our athletic schedule for this week. Week of 1/9 - 1/13 Monday 1/9: HSGB vs Puxico @ Bloomfield ( BCS Tournament) 7:30pm. Varsity only. Tuesday 1/10: HSBB vs Leopold 6pm Wednesday 1/11: HSGB @ Bloomfield TBD. Thursday 1/12: HSGB @ Bloomfield TBD Friday 1/13: HSBB @ Zalma 6pm. Best of luck to both boys and girls teams this week.



Yearbook Ordering Information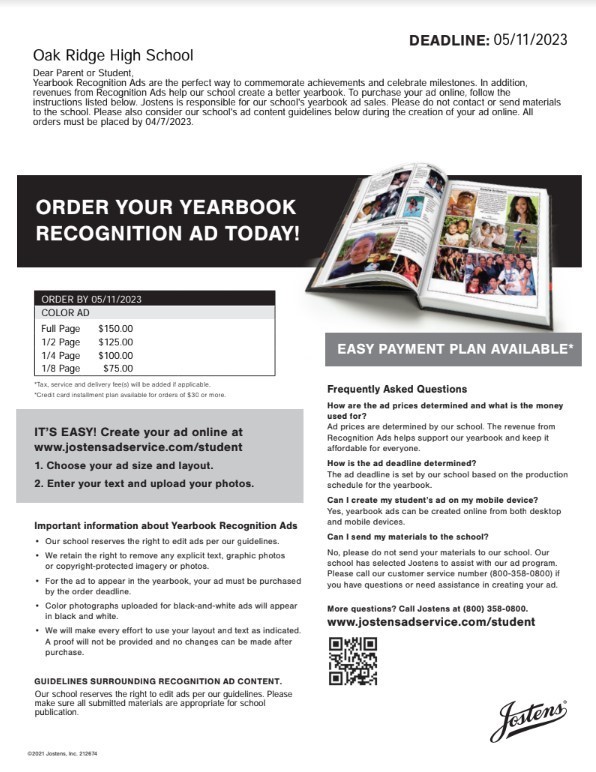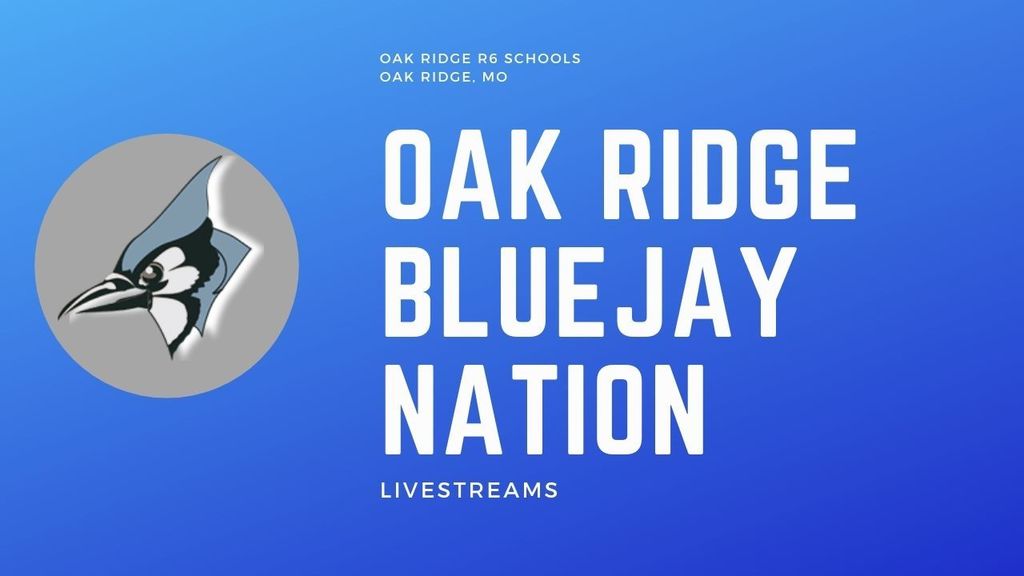 Not only did Senior Camren Volz score his 1000th point this week at the SEMO Christmas Tournament, he was also selected to the All Tournament Team. Congratulations Camren. We are so proud of you and glad you are a BlueJay!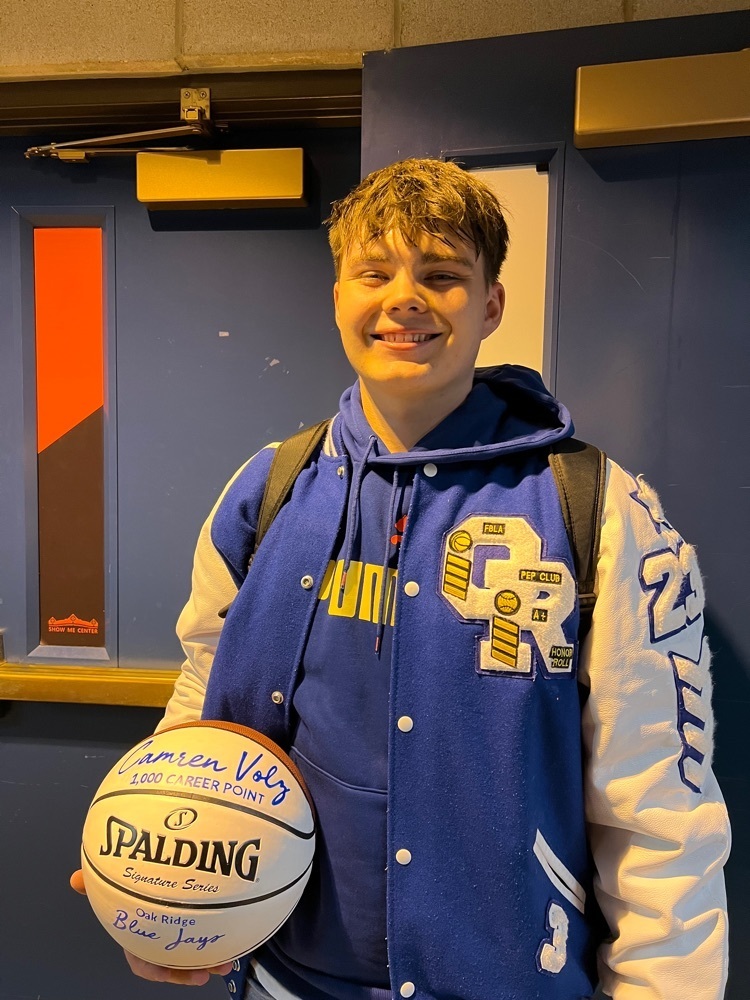 Our HSBB team (varsity) will be playing for 5th place tomorrow at 4:30pm in the SEMO Christmas Tournament. They beat Scott City today 65-55 to advance. They will play the winner of Oran vs Woodland. Bus will leave at 3pm. Good luck boys.

Merry Christmas & Happy New Year!

Due to inclement weather, the Oak Ridge Superintendent's office will be closed today, December 23. Board candidates can file in the office on Tuesday, December 27 from 12-5:00 pm.

The Oak Ridge Administration office will close at 10 am today due to the incoming inclement weather. Board candidates will need to visit the office by Tuesday, December 27 at 5:00 pm to sign up.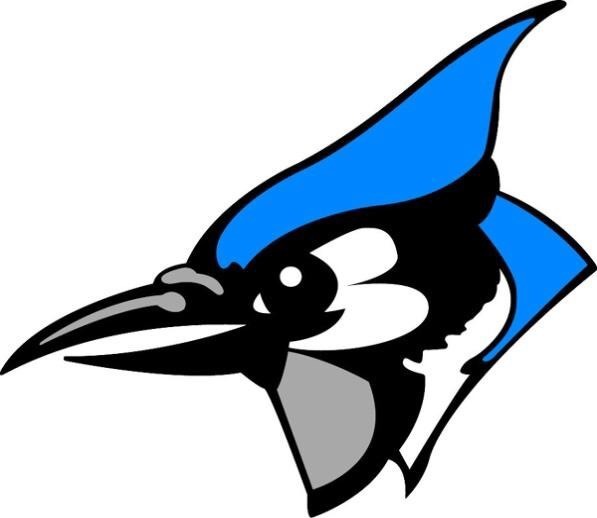 Reminder: Students release at 12:30 today!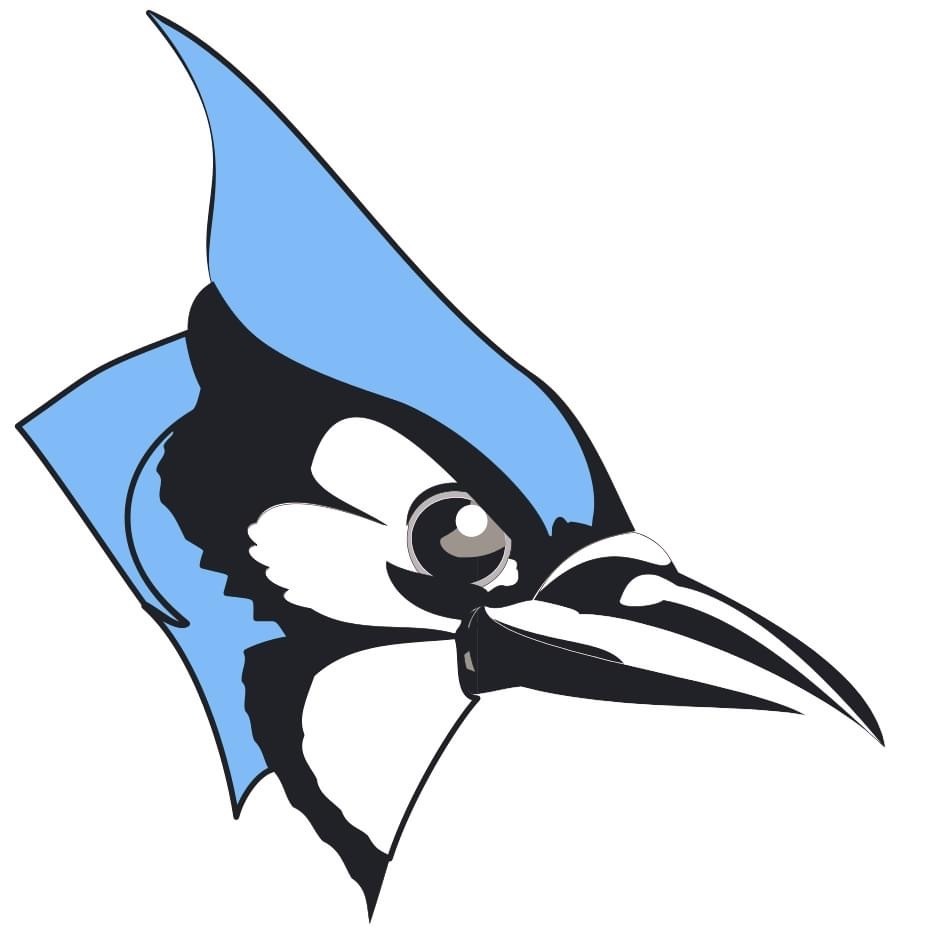 Thank you First State Community Bank for providing pancakes to the Oak Ridge staff. Merry Christmas!