If any of our parents are traveling to Bell City tonight, I just received this message from Matt Asher down in Bell City. Just a heads up about the situation. I'm not sure which way your bus usually comes to Bell City… But there's a train derailment if you come the way through Delta. It would be best if you took the interstate to Benton and went through Morley to get here this evening.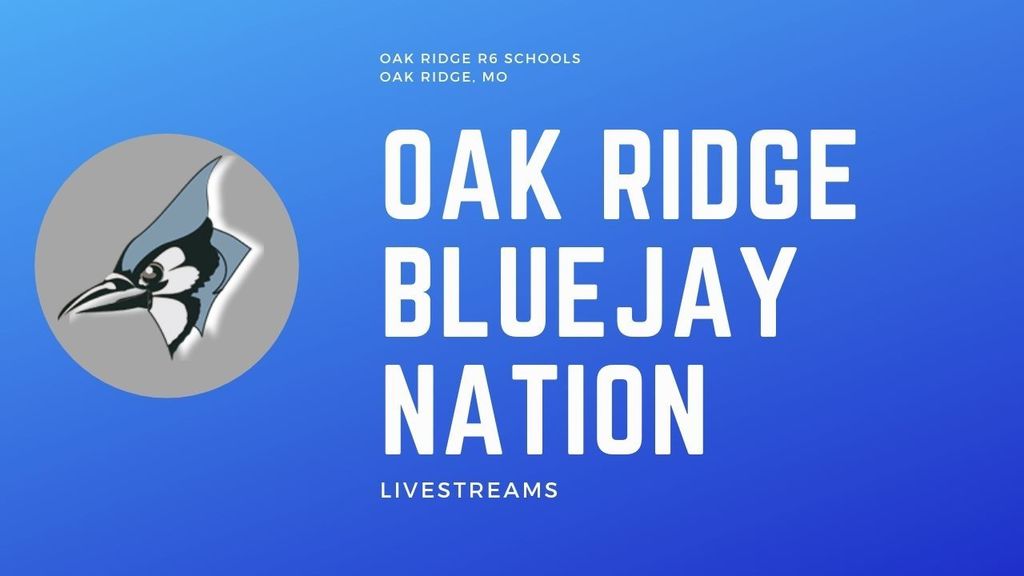 Good evening everyone. It was a great night for BlueJay Nation! Our JHGB teams beat Scott City tonight. 7th grade won big, 30-2 and our 8th grade team wanted to make it a little more exciting with a score of 32-30. They played amazing and showed great hustle and grit. The HSVB team also beat Crystal City tonight. JV won in 3 sets, 22-25, 25-14, 15-11 and the varsity won in straight sets, 13, 16, 15. Congratulations to all teams tonight. We are both back in action tomorrow with HSVB traveling to Zalma for a varsity only contest starting at 6pm and our JHGB will have their home opener vs Kelly. We will play the 8th grade game at 6pm with 2 qtrs of 7th after.


Good afternoon everyone. Here is the schedule for this week. Week of 9/11-9/16 Monday 9/11: HSVB vs Crystal City JV start time 5:30 with varsity to follow; JHGB @ Scott City 5pm. This will be in their JH gym. Tuesday 9/12: HSVB @ Zalma, 1 game starting at 6pm, JHGB vs Kelly, 8th grade game first, then 2 quarters of 7th. 6pm start Wednesday 9/13: No Games Thursday 9/14: HSVB vs Oran, Varsity will start at 5:30pm with JV to follow. Friday 9/15: HSVB @ Bell City 6pm, JV & Varsity. Saturday 9/16: HSXC & JHXC @ Cape (Osage Center) 9am. Best of luck to all the teams this week, and as usual, I will keep you posted if anything changes. Have a great rest of your Sunday.

The HSVB team lost in the first round of bracket play. They finished up 2-2-1 at the Dig for Life tournament. Way to battle ladies. The girls are back in action at home on Monday when they welcome Crystal City. JV will start at 5:30pm.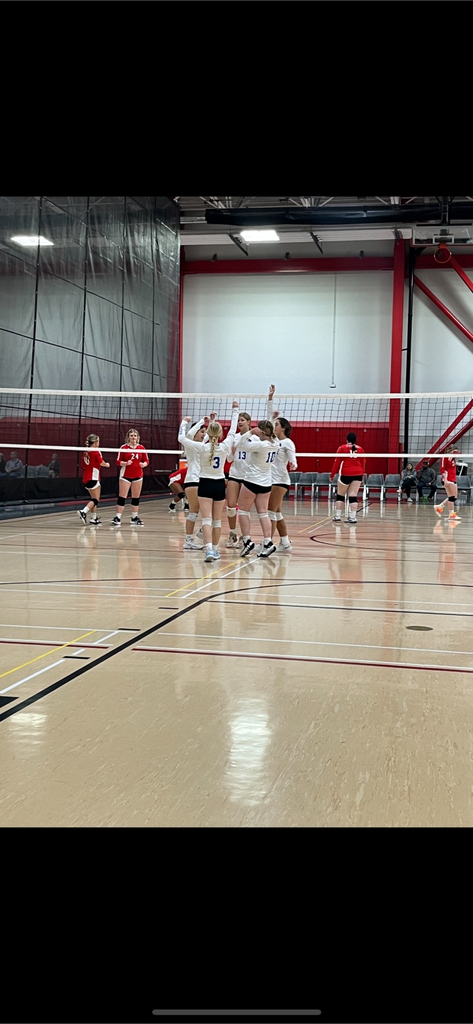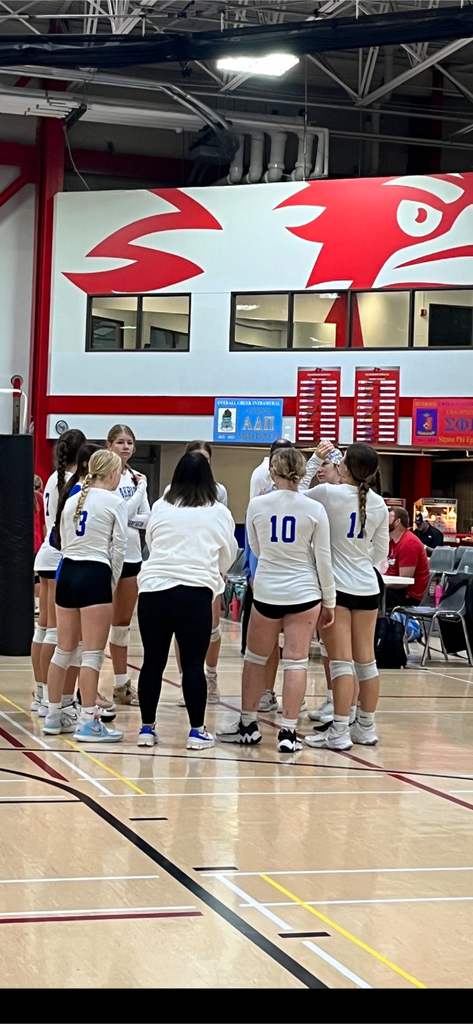 Big CONGRATULATIONS to the HSXC team today! They all did so amazing! We had some fast times and several who medaled. The varsity boys ran in the white division and placed 5th as a team and the girls also ran in the JV white/gold division and placed 4th as a team. Beautiful day and a great race ran by all!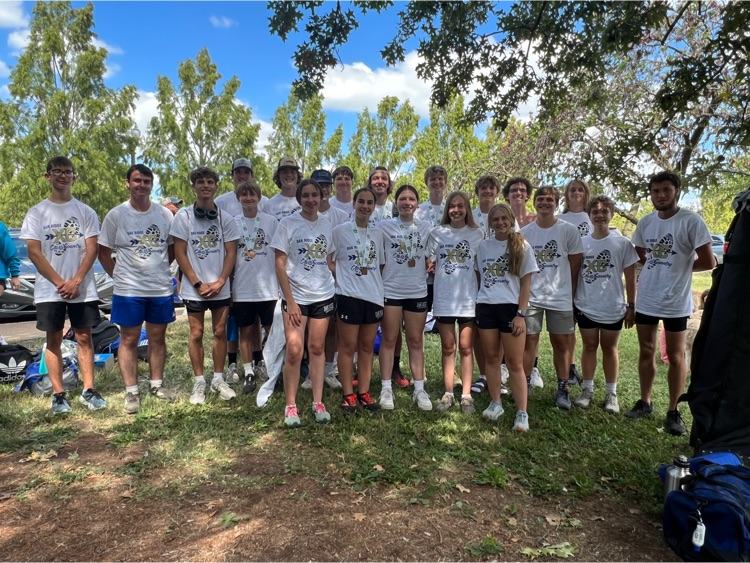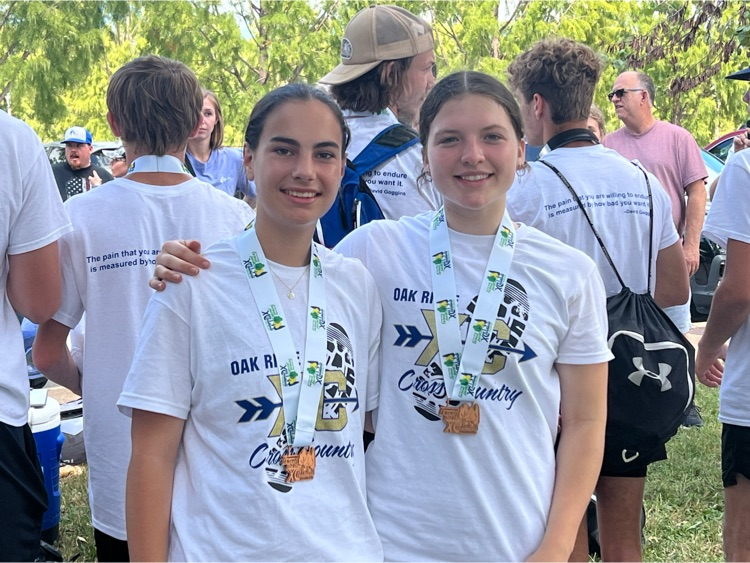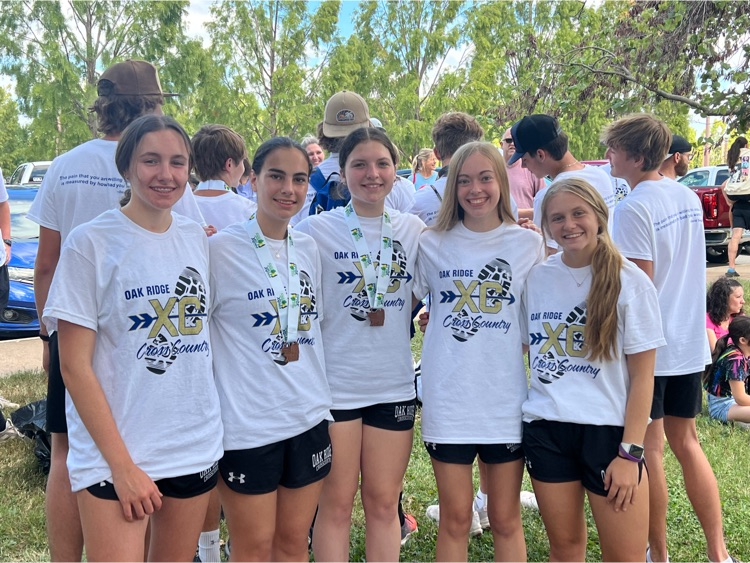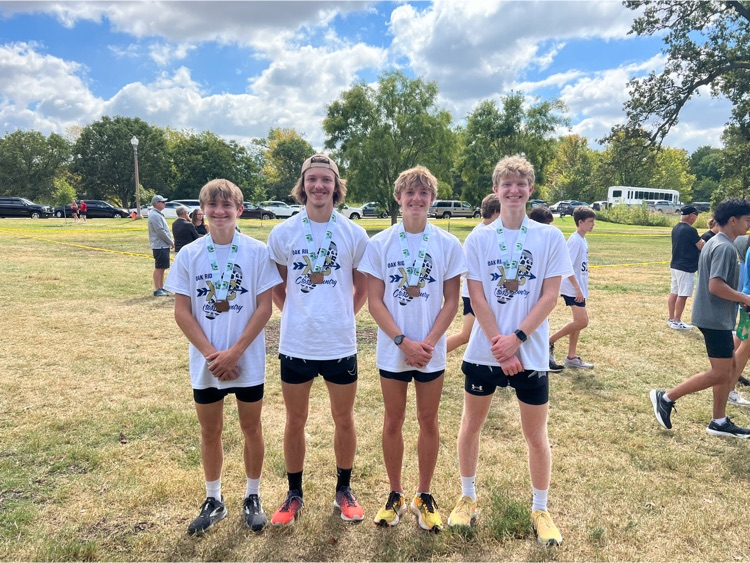 Who loves donuts? If you answered "me" to this question, the OR Cheerleaders have just the thing for you.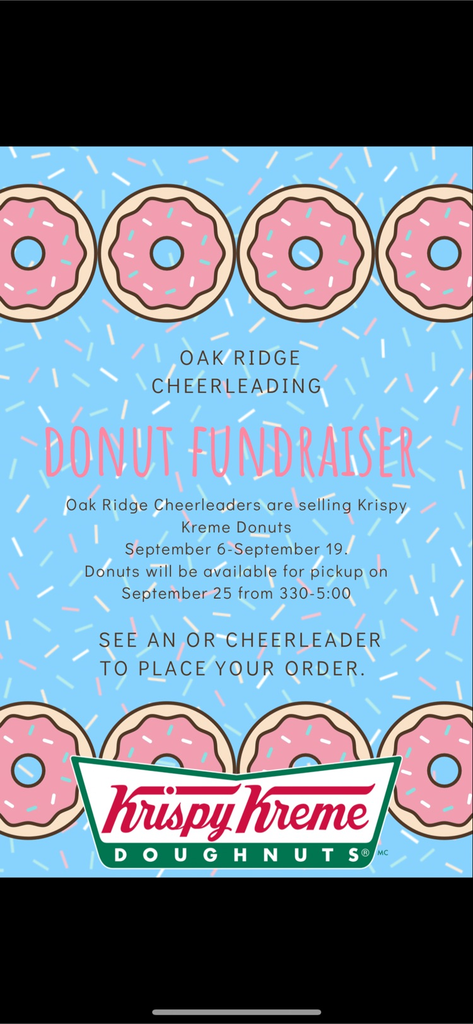 Mr. Friese is already gearing up for the next big trip in 2025!! Where to?? Greece!! He will be hosting an informational meeting in the cafeteria at 6:00pm on September 13, 2023. We hope to see you there!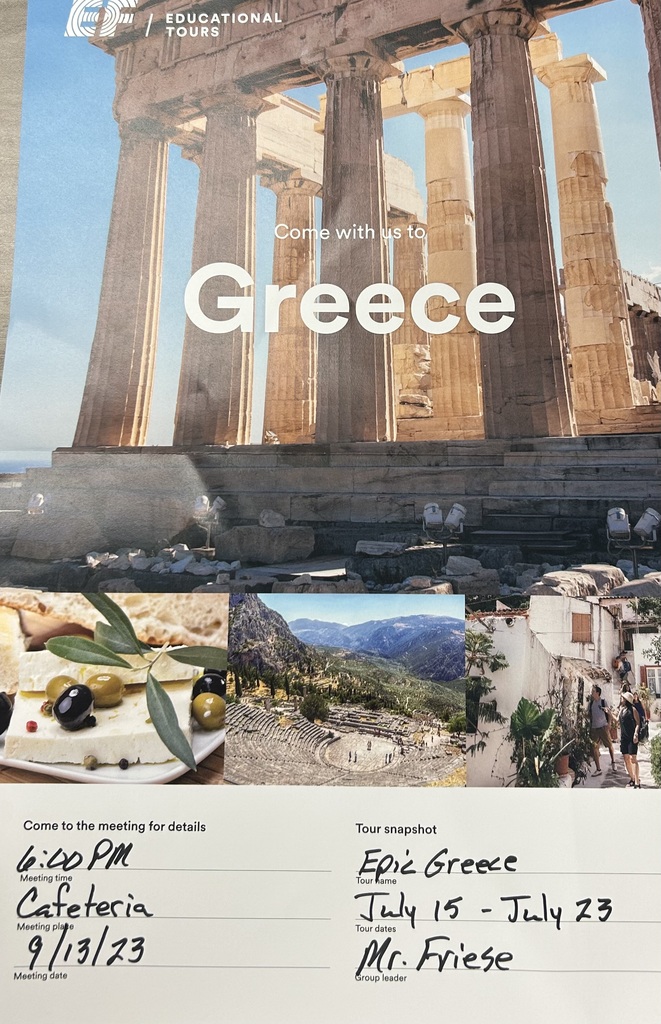 Update on the HSVB game tonight, 9/5/23. Charleston did not bring their JV team to the gym. We will only be playing a varsity game starting at 530pm. I am so sorry this happened but when I confirmed with Charleston's AD this morning, he confirmed both JV and Varsity teams would be playing. I am so sorry.

Good evening BlueJay Fans! Here is what our schedule looks like for this week. Week of 9/5-9/9. Tuesday 9/5: JHXC@ Jackson City Park, 5pm. HSVB vs Charleston 5:30pm; JHBB official start of practice 330-5:30 in the Elem Gym Wednesday 9/6: No Games Thursday 9/7: JHGB @ Chaffee, 1 game only starting at 5pm. Friday 9/8: HSVB @ SEMO Dig for Life, game times are 5:20 & 7:50 at the Sports Plex. (pool play games) Saturday 9/9: HSXC @ Forrest Park (SLUH) 8am; HSVB @ SEMO Dig for Life; 8am @ Rec Center (Show Me Center). I hope you all had a great Labor Day Weekend and good luck to all the teams this week. I'll keep you posted if there are any changes.

We are shouting to the rooftops a BIG CONGRATULATIONS to Alivia Schilling for being selected to the WIT Volleyball All Tournament Team! We are so proud of you Alivia.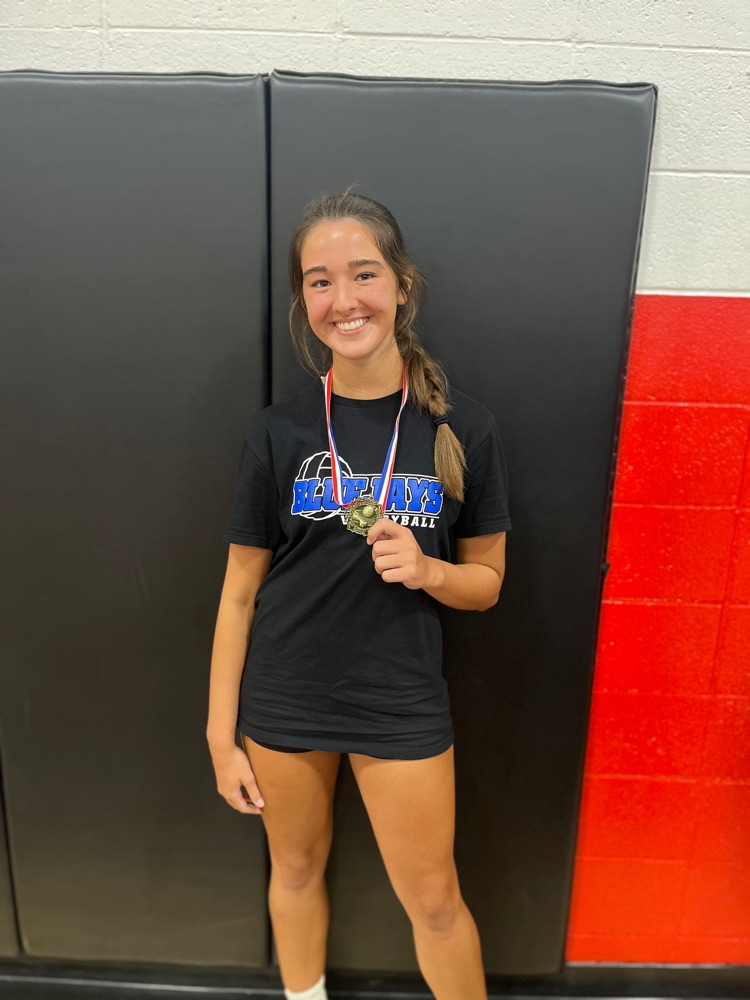 Oak Ridge Staff had a productive Professional Development Day learning collaborative teaming and Google Classroom. This afternoon the OR School Administrators met with Cape County Sheriff's Department to discuss school safety. #ORProud