Oak Ridge School District will be closed Friday, February 3, 2023. Gravel county roads continue to be a concern for our buses, student drivers and parents. The Oak Ridge calendar had 10 inclement weather days built in, so as of right now we do not have to make up any days. Stay safe out there!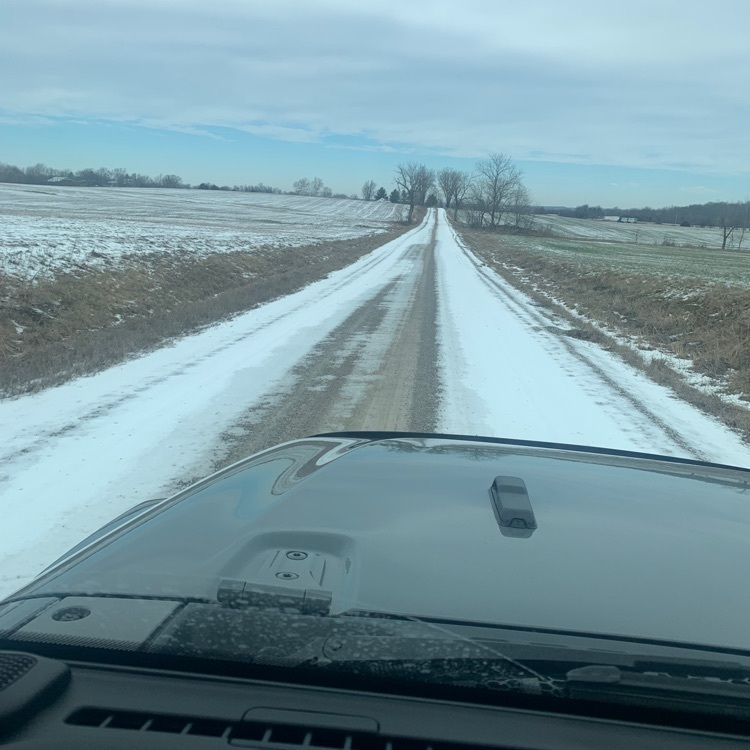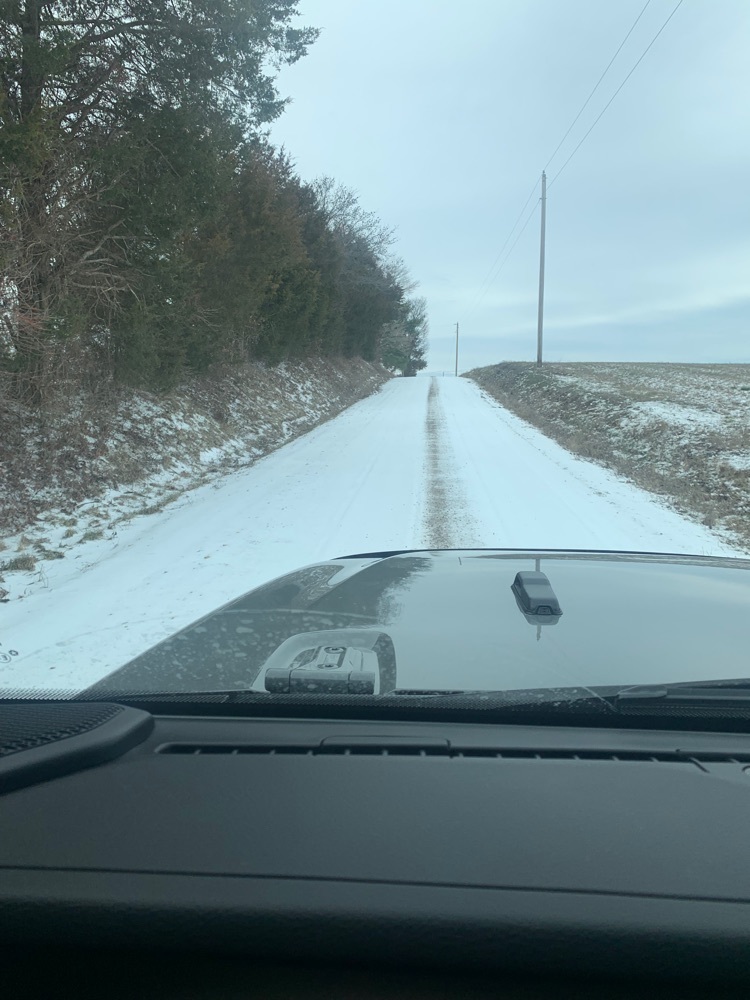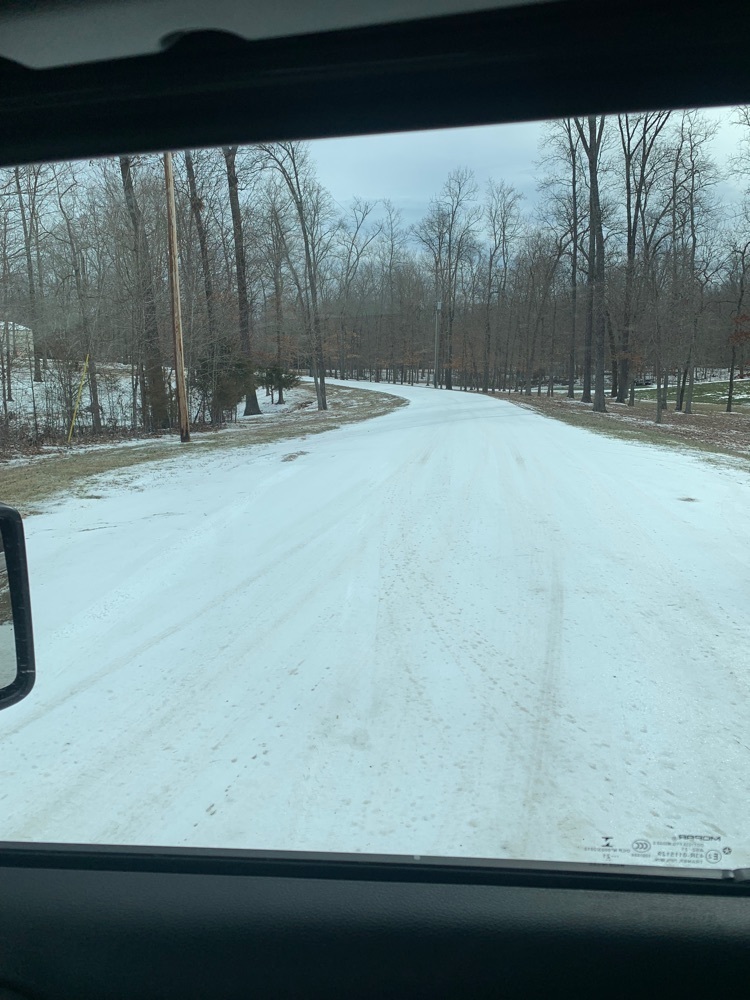 HSBB Scott Miss Tournament Update. We will continue with the tournament for tomorrow night utilizing both gyms starting at 4:30pm. We will attempt to complete the tournament Saturday with games starting at noon. Just know things could change (fingers crossed that doesn't happen). Here is the schedule for Friday and Saturday.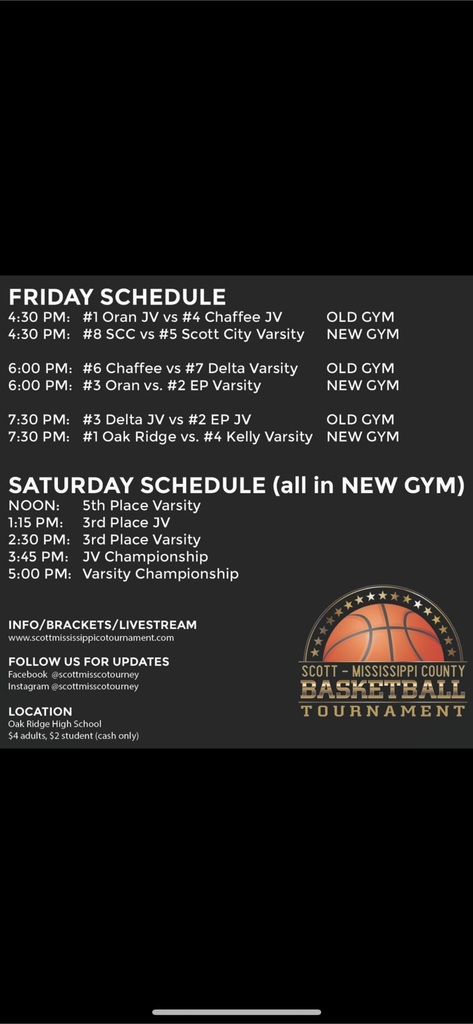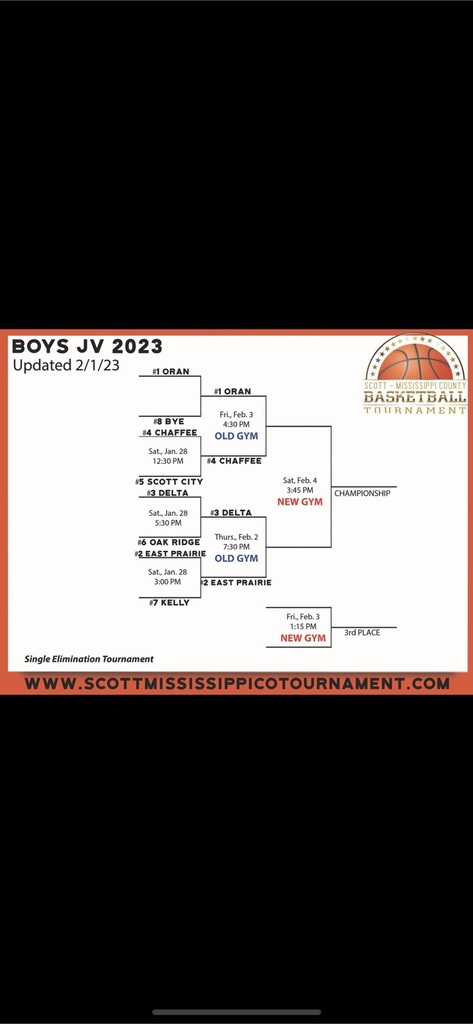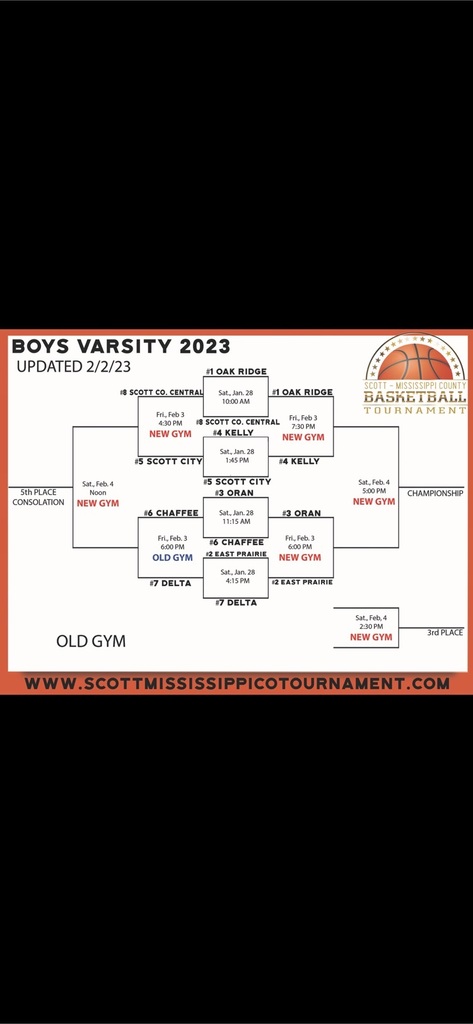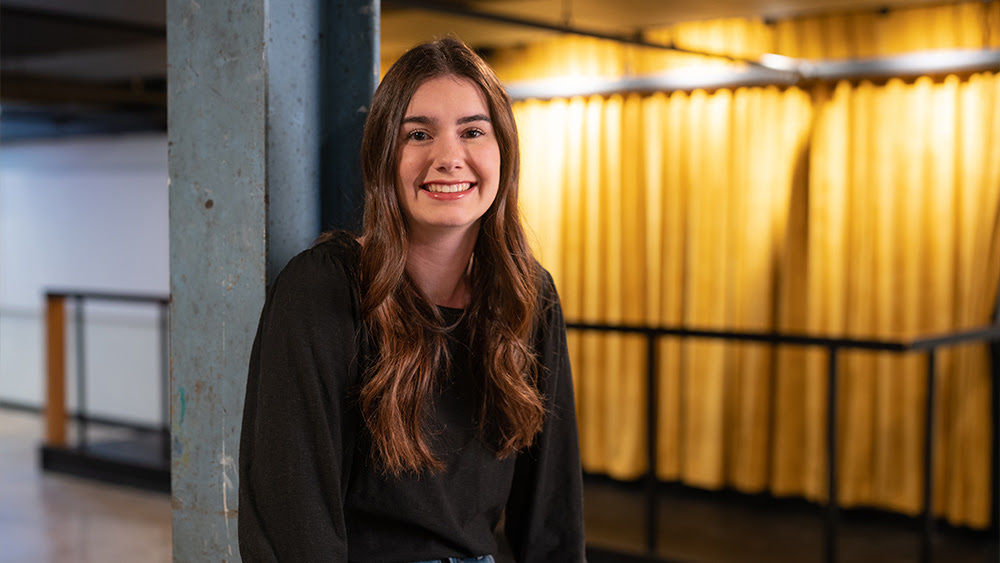 Oak Ridge School District will be closed Thursday, February 2, 2023.

Good morning! Here are updates for 2/1/23. HSGB @ MH has been postponed. I'll send out a date when I get confirmation. HSBB Conference Tournament is pushed back one more day. Games will be the same times but will be played on Thursday, Friday, Saturday.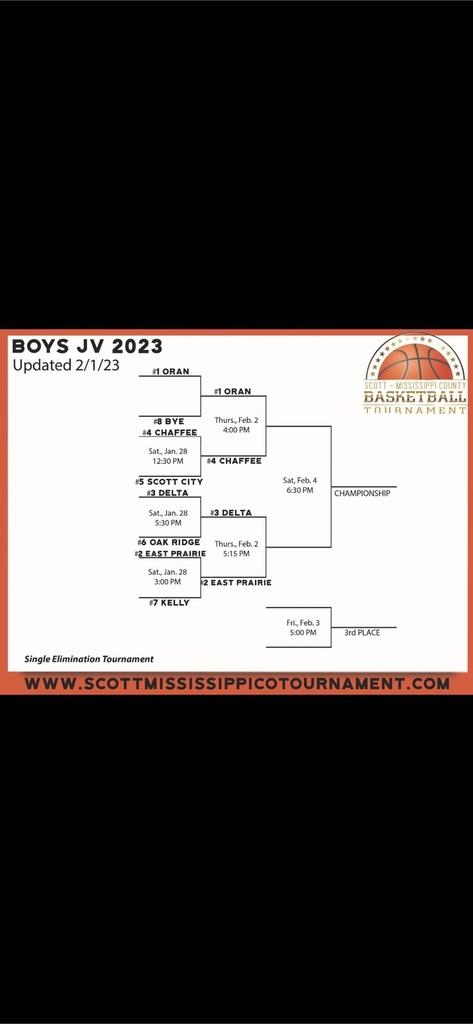 Oak Ridge School District will be closed Wednesday, February 1, 2023.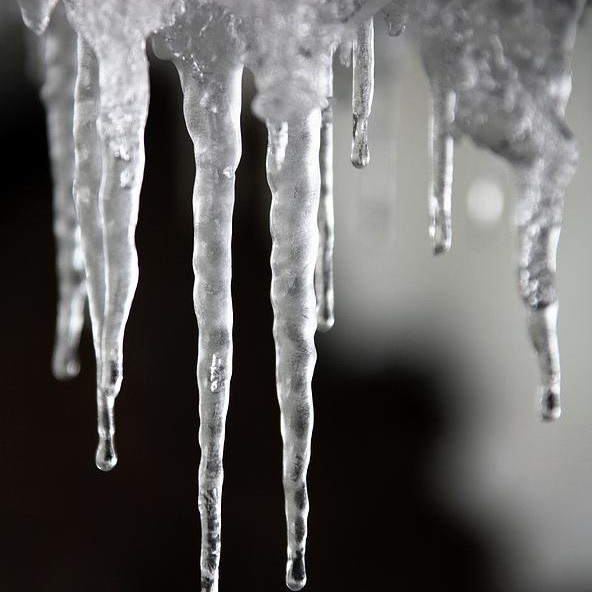 Oak Ridge School District will be closed Tuesday, January 31, 2023 due to inclement weather.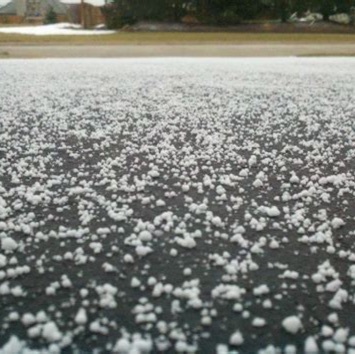 Oak Ridge School District will be closed Monday, January 30, 2023 due ice conditions.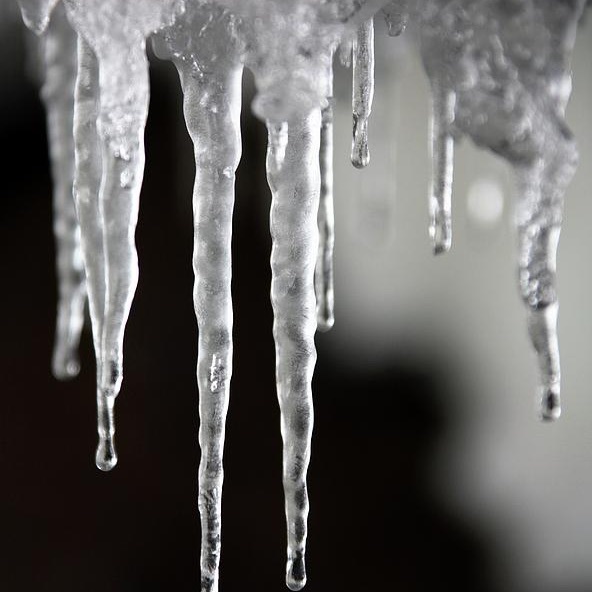 Good afternoon. We have another action packed week this week. Week of 1/30-2/3 Monday 1/30: HSGB @ Oran 6pm ( varsity only) Tuesday 1/31: HSBB Conf Tournament; OR vs Kelly at 6:30pm. (Varsity only) Wednesday 2/1: HSGB @ Meadow Heights 6pm (varsity only) : HSBB Conference Tournament. Thursday 2/2: No Games;Groundhog Day! (Come on spring) Friday 2/3: HSBB TBD; Conference Tournament If we have any changes, I will let you know. Good luck to both the boys and girls teams.



School is cancelled for Thursday, January 26. The school parking lots are a concern for refreeze tomorrow morning and we have a significant number of families still without power.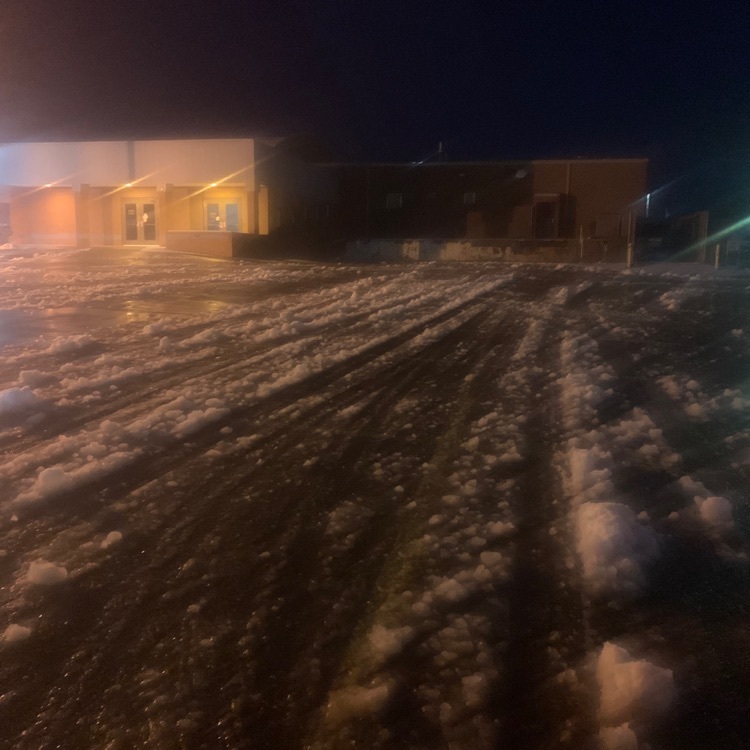 Oak Ridge R-VI will be closed Wednesday, January 25 due to inclement weather.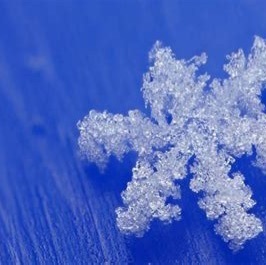 Happy Homecoming Day!! Our HSBB team will welcome the Chaffee Red Devils to town tonight. JV will start at 6pm with varsity to follow. We are having to stream the game on our Facebook page tonight as we are still having some issues with our system. Homecoming coronation will take place about 15 minutes after the varsity game and will be live streamed as well on our FB page. I will have to move the camera to the floor so there could be a slight pause with the live stream, but everything will be on there. We can't wait to see everyone at the game tonight and good luck to the both JV and varsity teams.


A BIG THANK YOU to Paving Pros for updating our parking lot!!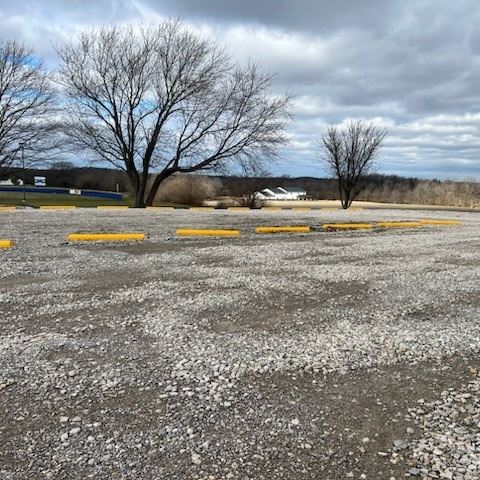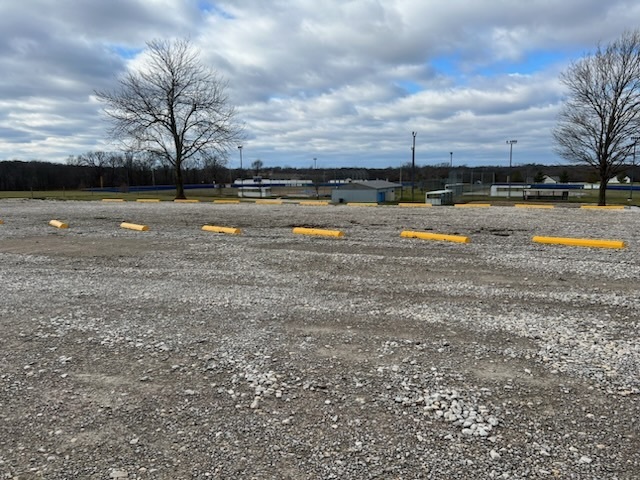 Come on out for a great time!

Dress as the stars starting tomorrow in the JH/HS! Let's have a great homecoming week!