Coach Ward was the bearer of goodies from a community donor today! Thanks Coach for your amazing spirit and the donor for the support!! #ORProud!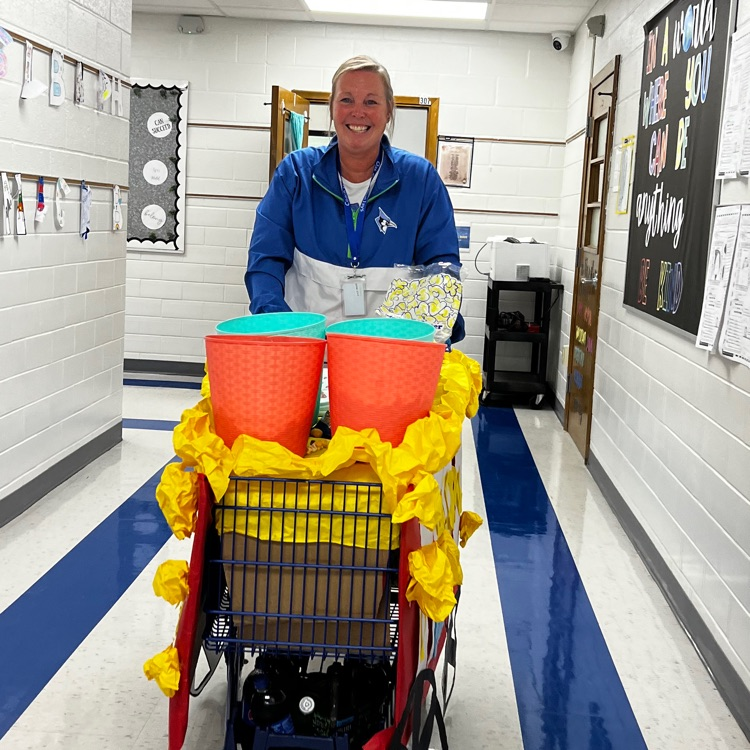 CTC Transportation Schedule. These dates Oak Ridge is not in session, but we will still provide transportation to CTC. Students are not permitted to drive themselves to CTC. Thank you!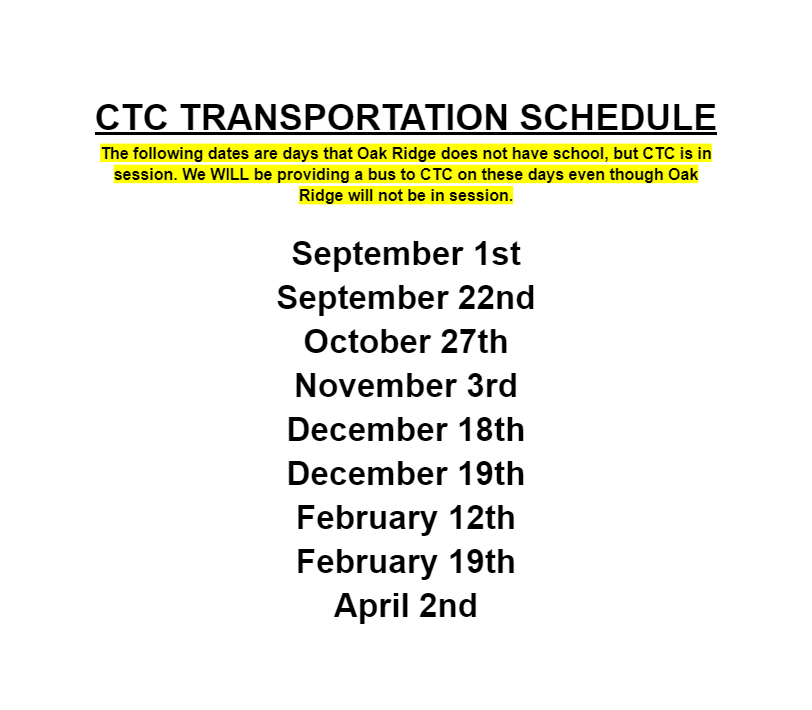 It's Race Day! The HSXC team will travel to Perryville today for the St. Vincent meet. The weather looks to be absolutely amazing so come on out and watch these runners go. Boys kick things off at 4pm with girls starting at 4:45. Good luck to all the runners.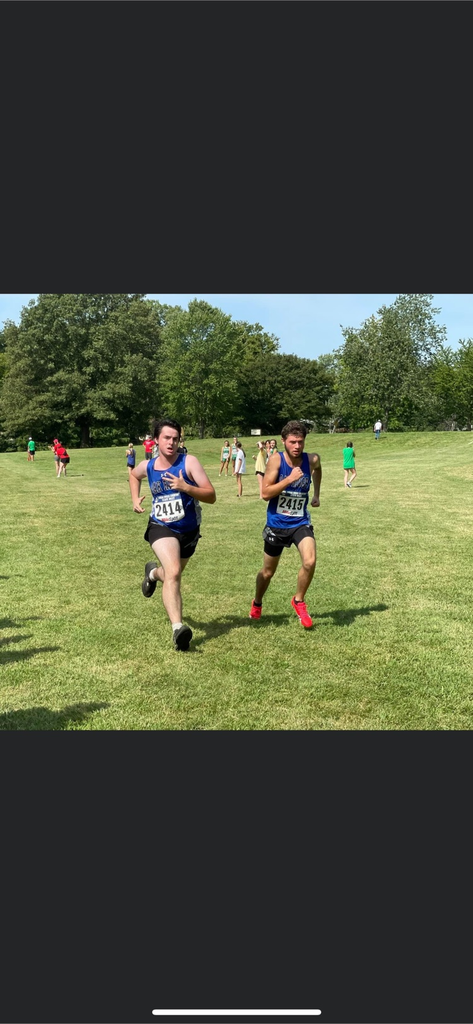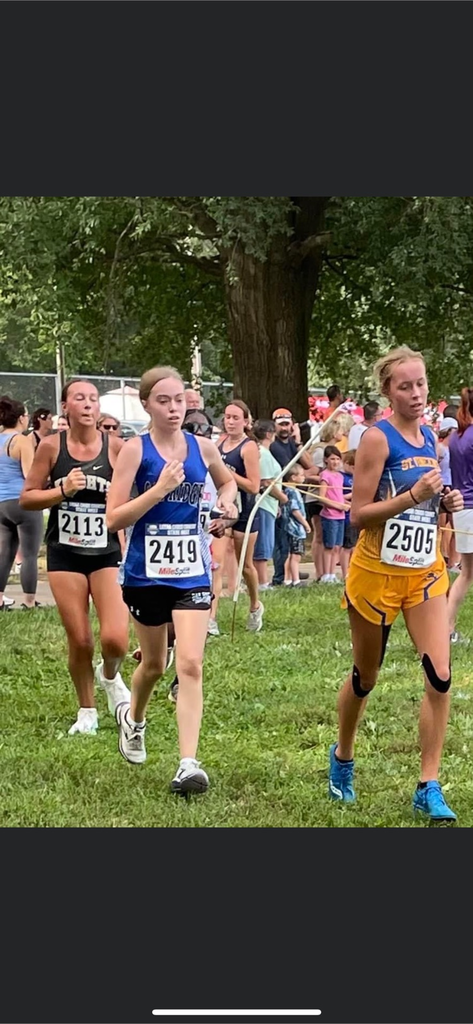 A friendly reminder to make sure your chromebook is charged for tomorrow, Tuesday, 8-29-23.

Here is the athletic schedule for this week. Week of 8/28-9/1 Monday 8/28: HSVB @ Woodland vs Leopold 5:30pm, bus leaves at 3:30pm Tuesday 8/29: HSVB @ Woodland TBA( if they do not win on 8/25, they will play at 5pm) Wednesday 8/30: HSXC @ Perryville, St. Vincent Meet 4pm, bus leaves at 2:30pm Thursday 8/31: HSVB @ Woodland TBA(if they win on 8/25 will play at 5pm) Friday 9/1: NO SCHOOL; HSVB @ Woodland TBA I will keep you all updated throughout the week if there are any changes. I will also keep you updated on the results of the volleyball tournament at Woodland.

Great race today from the XC team! It sure was a hot one this morning but these kids pushed through, showed toughness and strength, and several medaled. Congratulations on a successful first race.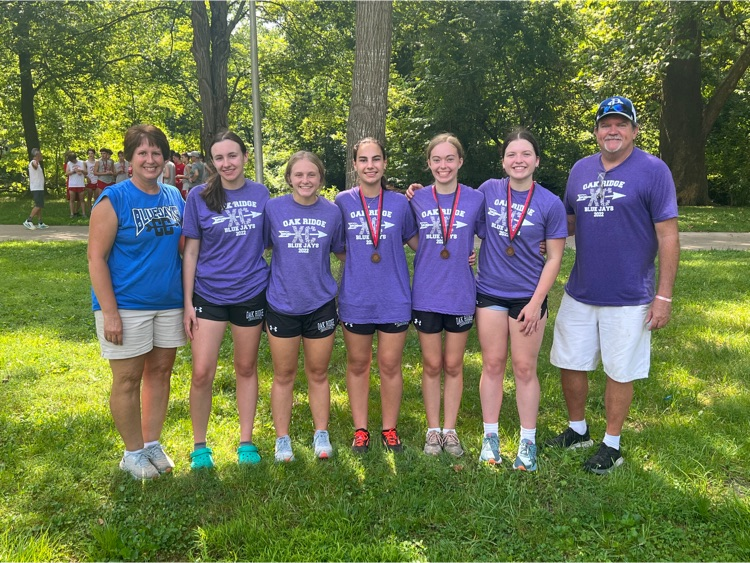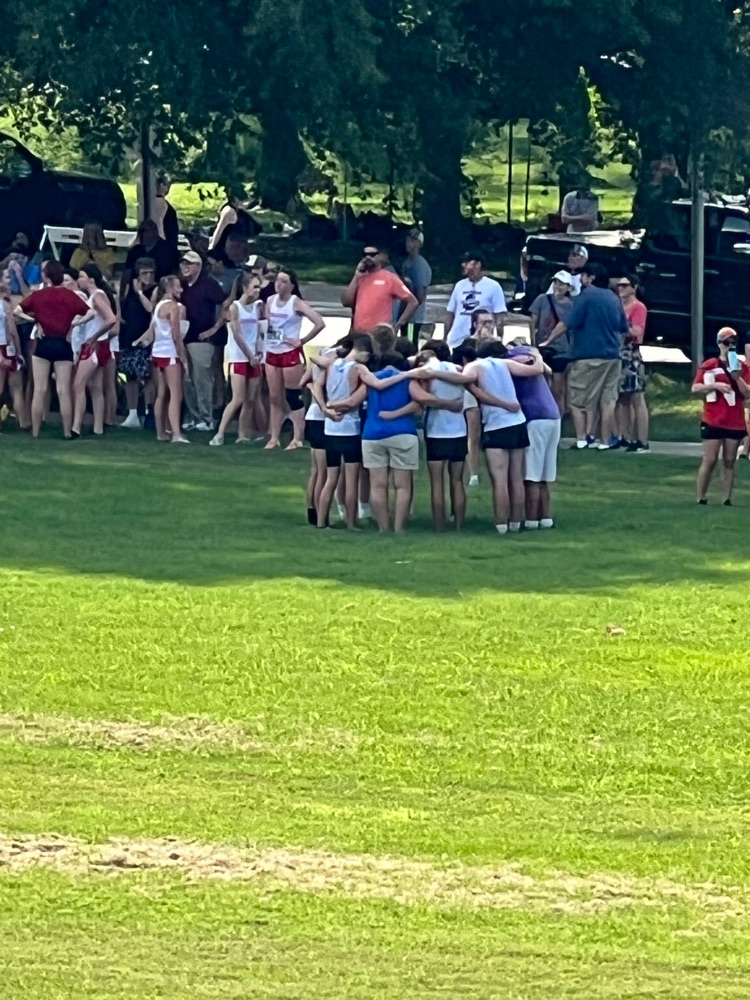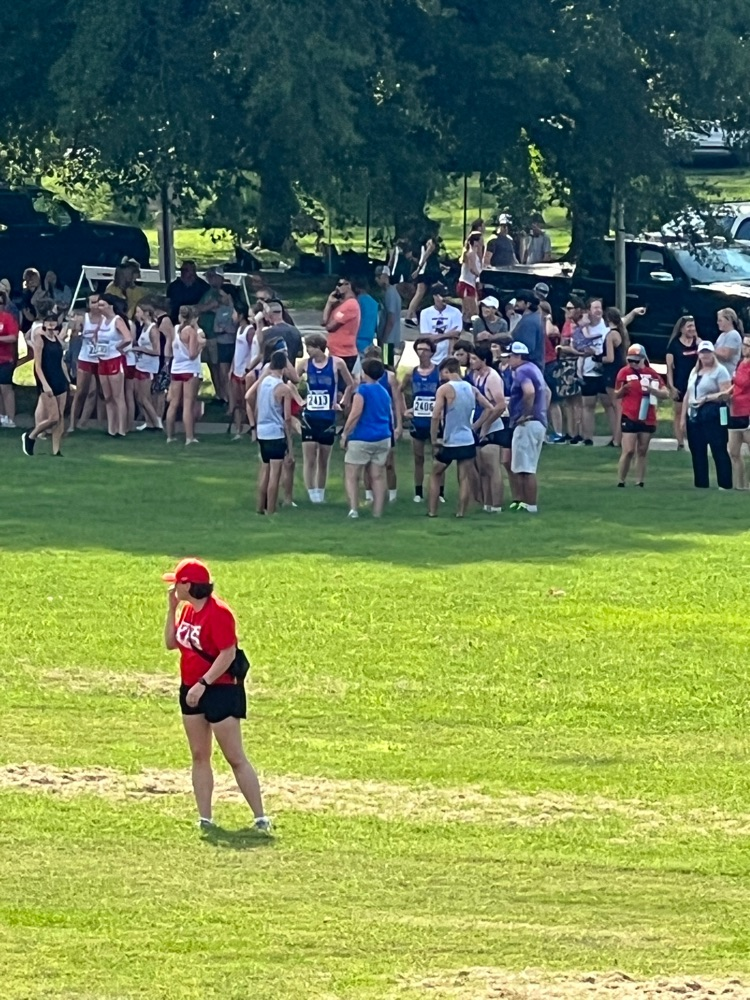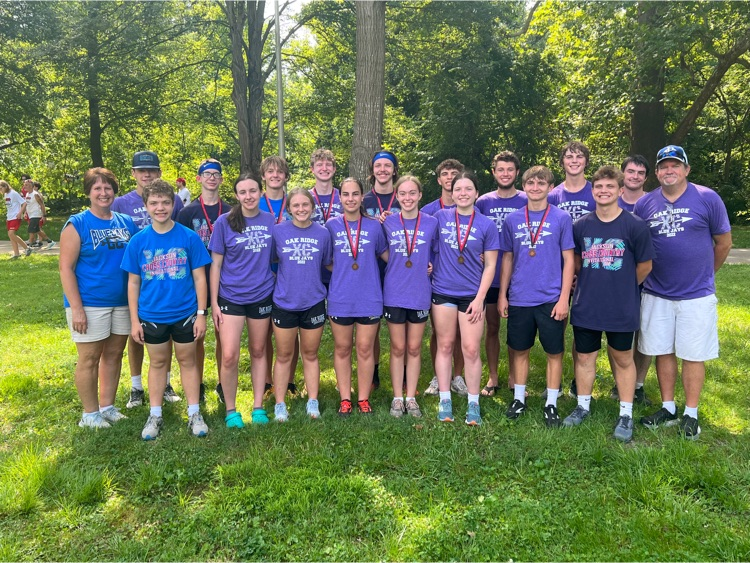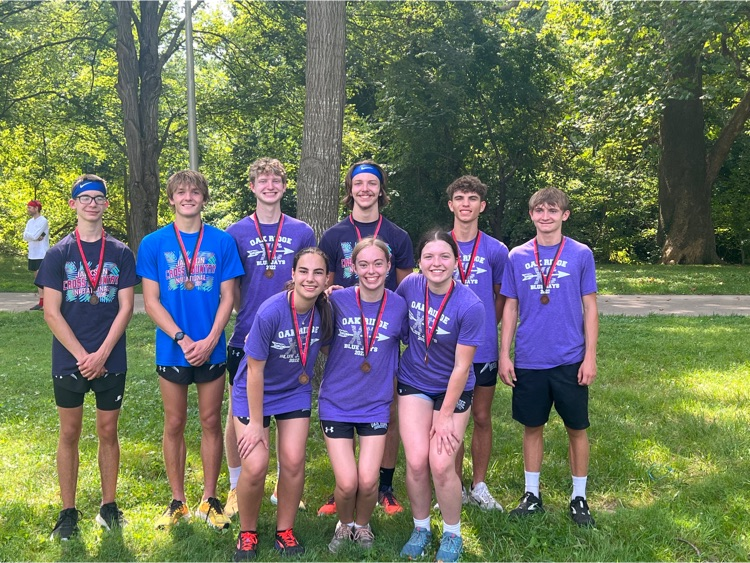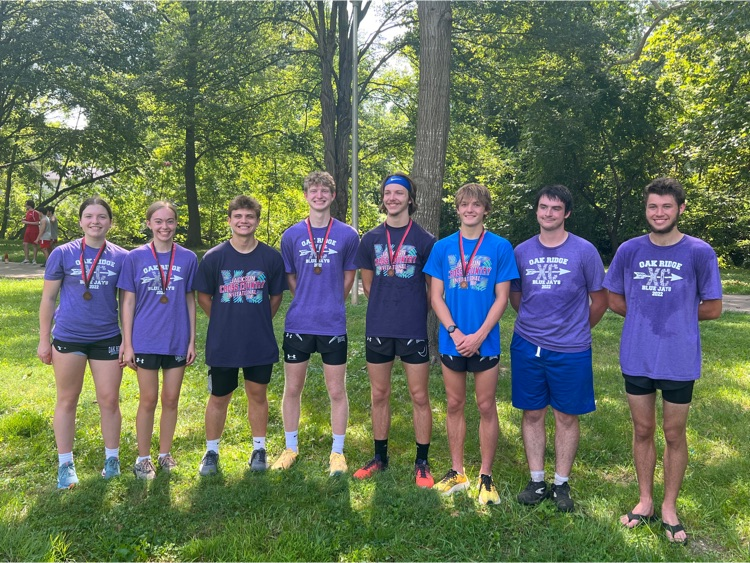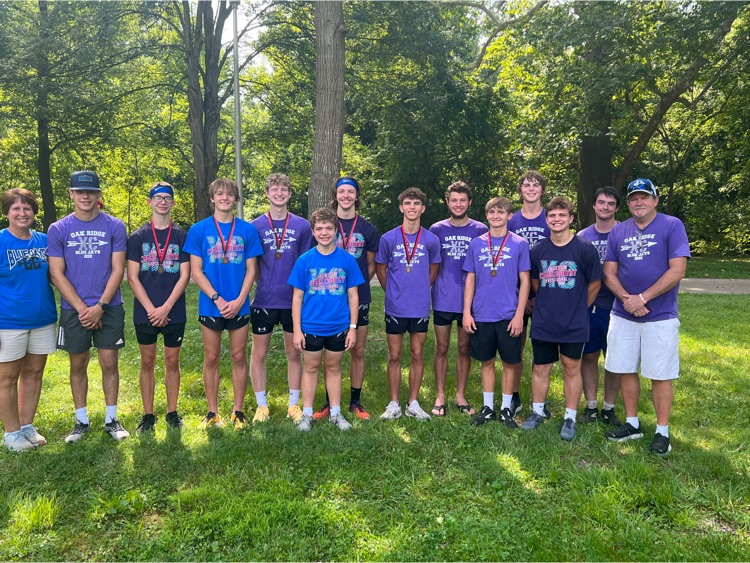 It's BlueJay Race Day! The HSXC will be running at Jackson Park this morning for the first meet of the season. Freshman girls start at 9, freshman boys 9:03, 10-12 girls 9:30, and 10-12 boys at 10am. Best of luck!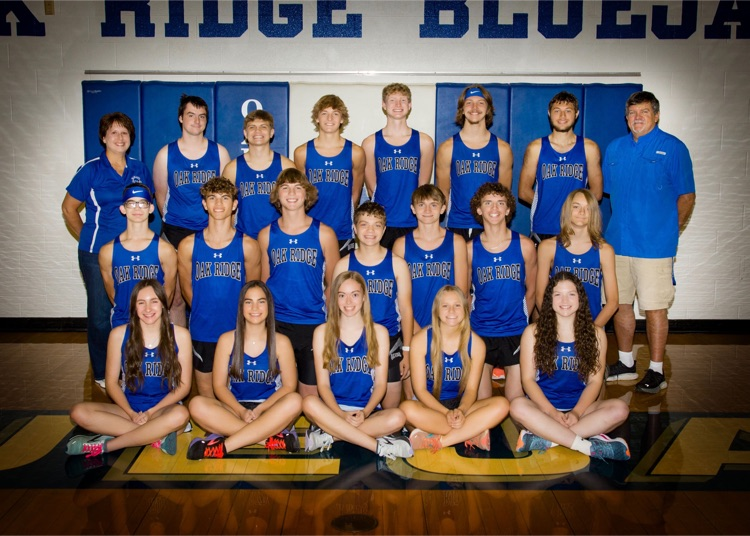 Thank you teachers, custodians, maintenance, grounds, kitchen staff, and all who helped work to make our school so inviting for out kids this week! First Week Of School Elementary Photos
https://photos.app.goo.gl/qN1fJA45a6Tz9p558

The day is finally here! It's BlueJay Game Day. The HS volleyball team will welcome Meadow Heights to town tonight for a rival showdown. JV will start at 5:30 with varsity to follow. Good luck girls!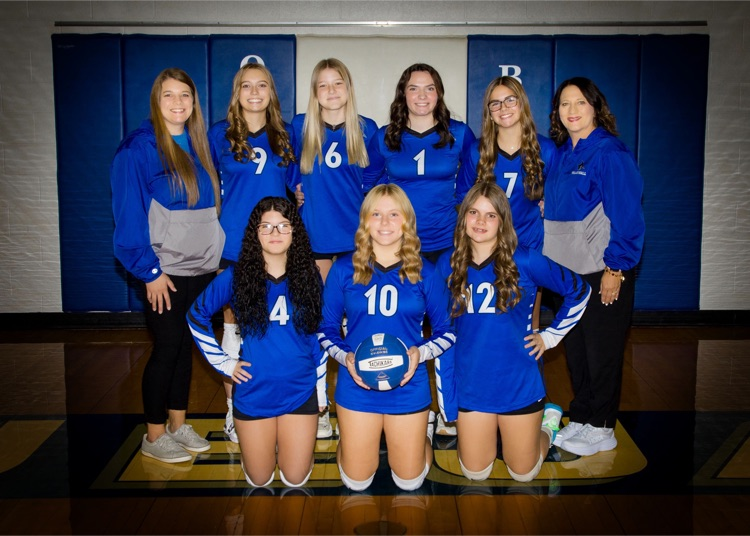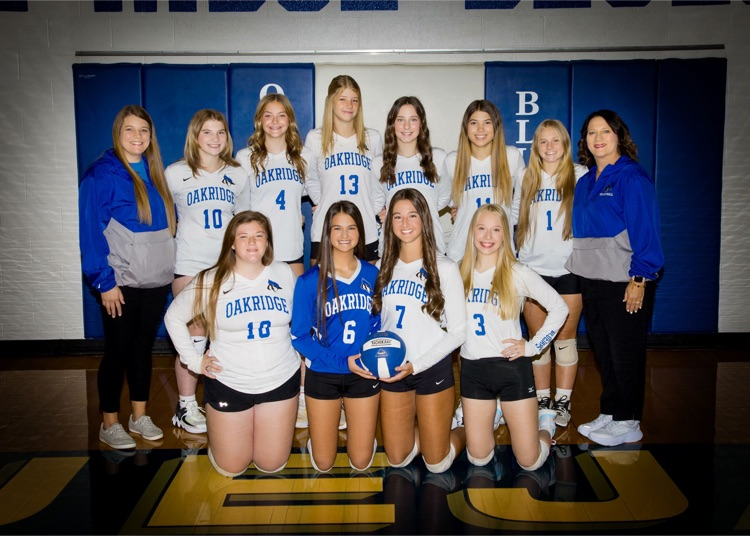 It was our first day back at school and our seniors were up bright and early for the Senior Sunrise lantern release. Best of luck to the seniors and the rest of our students at Oak Ridge this year. If you were there this morning and have more pictures, we would love to see them. Please post in the comments.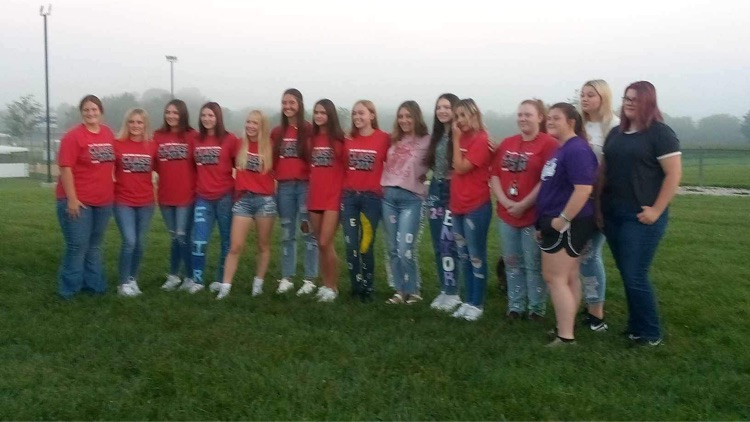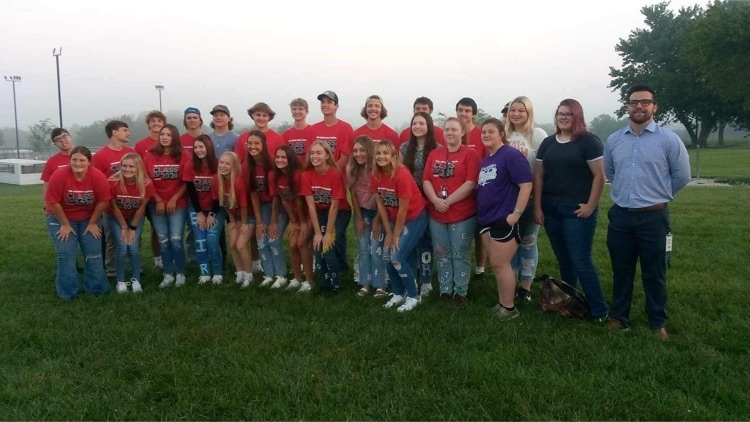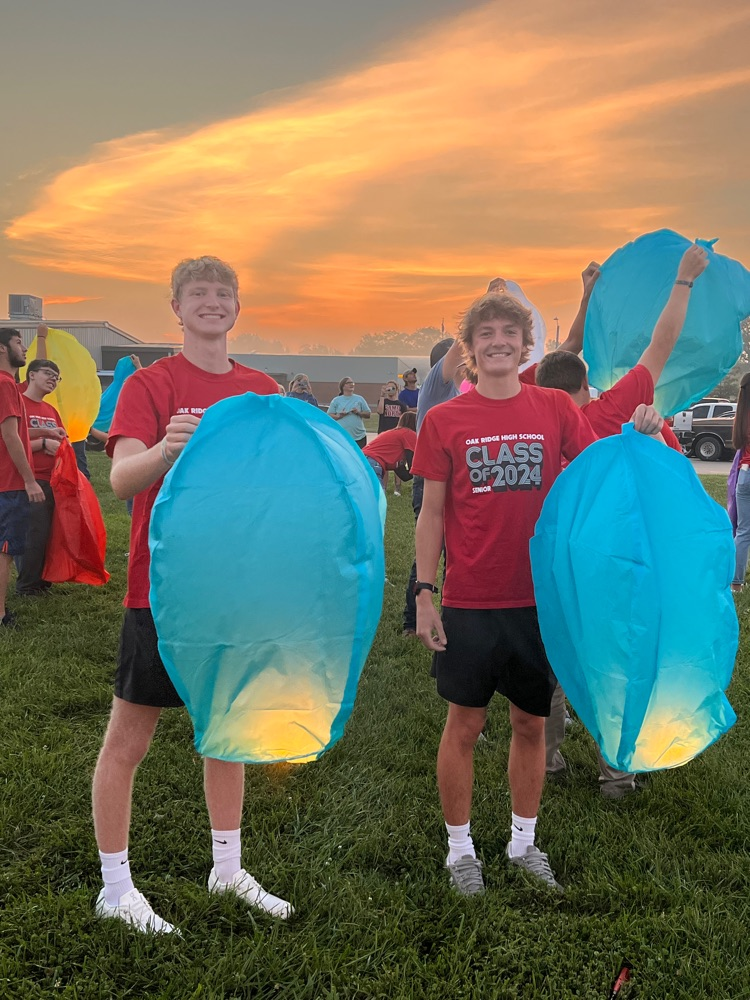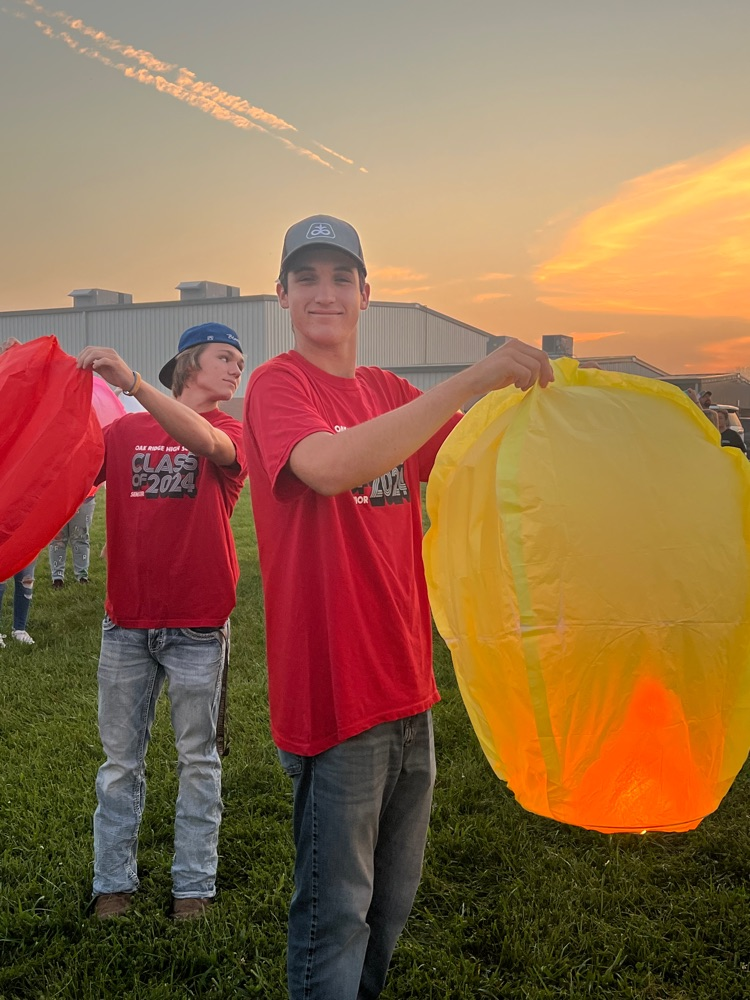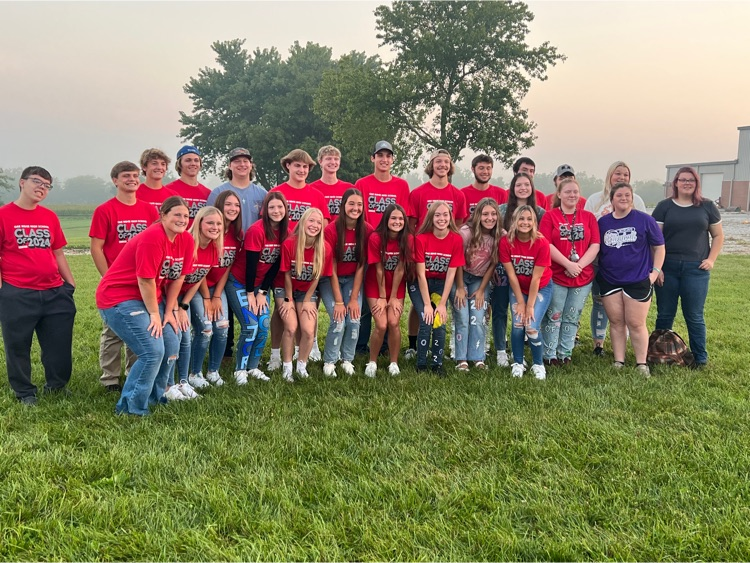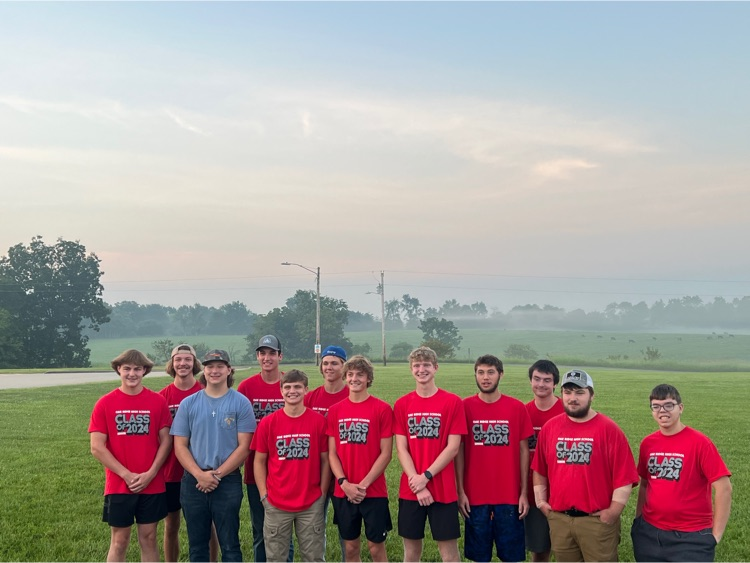 Last First Day Picture of our Senior Class #Class of 2024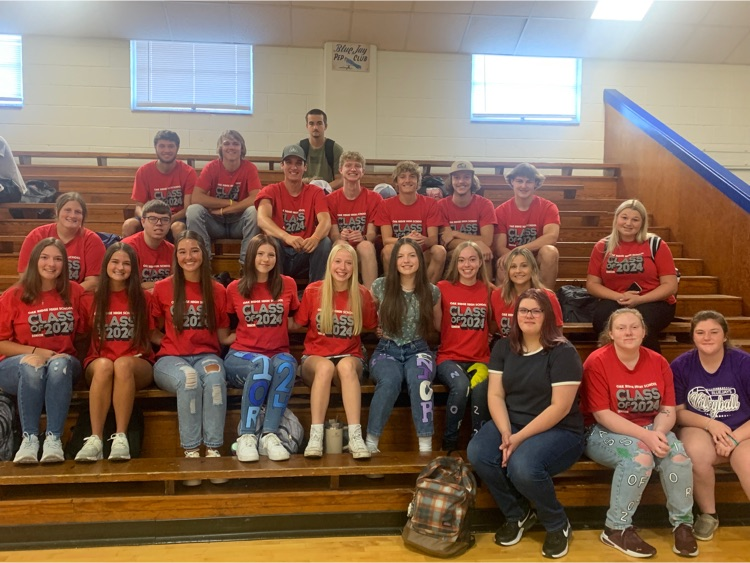 Happy First Day of School! #BLUEJAY PROUD #Class of 2024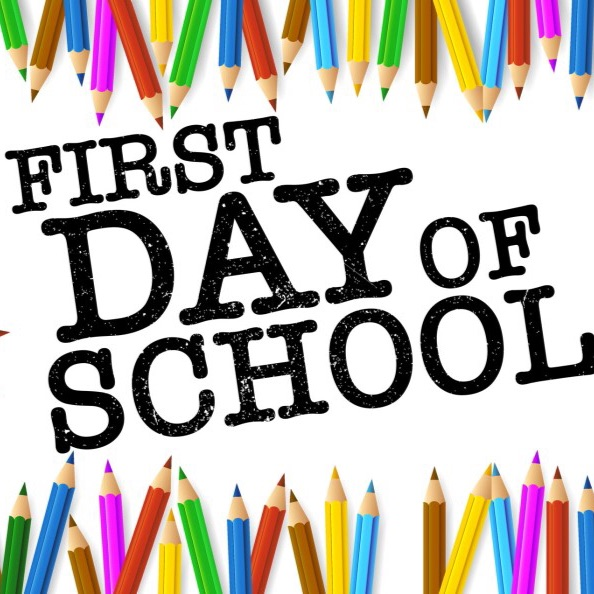 Hey, Bluejays! We can't wait to see you tomorrow!! Back to School 2023!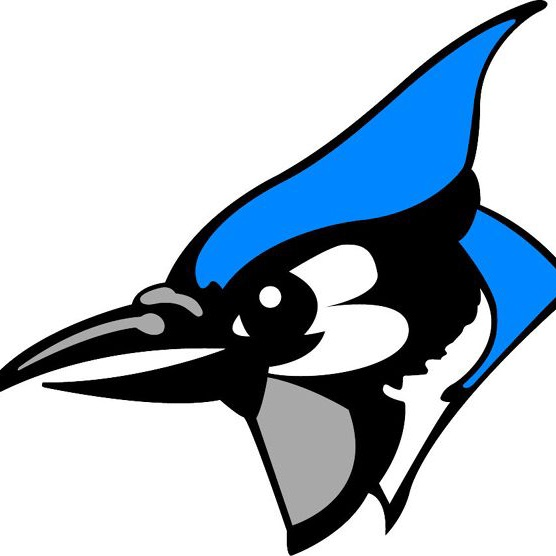 Quick change in the schedule for Saturday's Jackson XC meet. 9th grade boys and girls will start at 9:00am and 9:02 am. 10-12 girls will start at 9:30am and 10-12 boys will start at 10am. We are trying to beat this grueling heat Saturday. If you have any questions, please let me know. Also, if you were accidentally removed from the BlueJay Athletic remind, please rejoin. My class code is orathletic. Thank you!

Way to go HSVB. Way to play hard in the jamboree tonight. We had to make a change to the schedule for Friday's game vs Meadow Heights. The game will now be played at home starting with JV at 5:30pm. Doors will open at 5pm.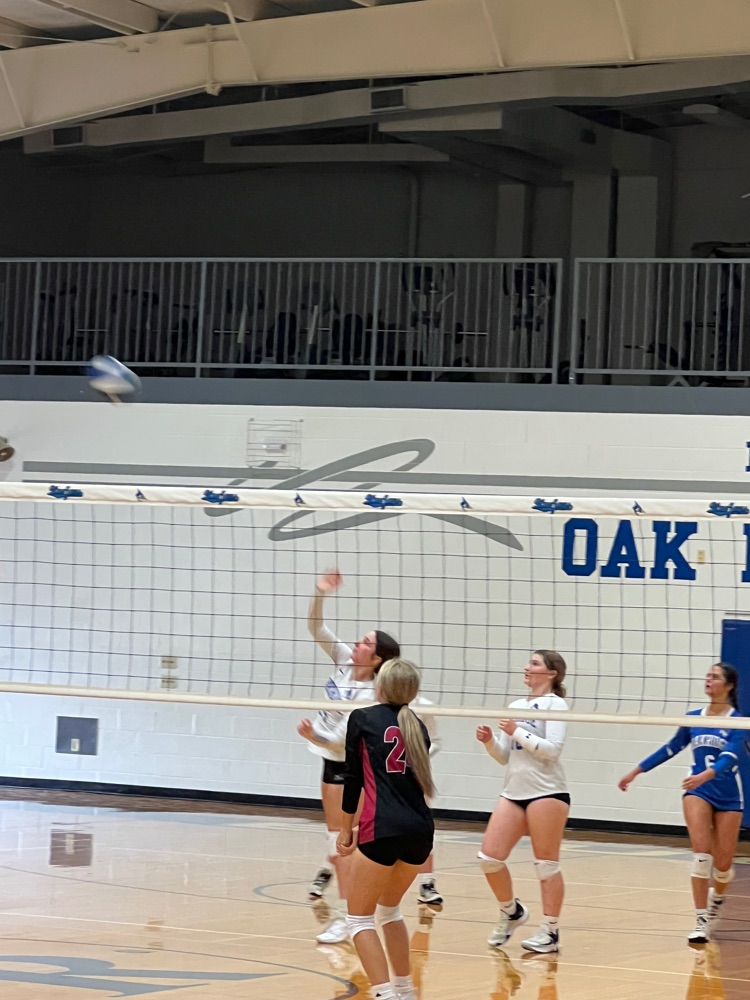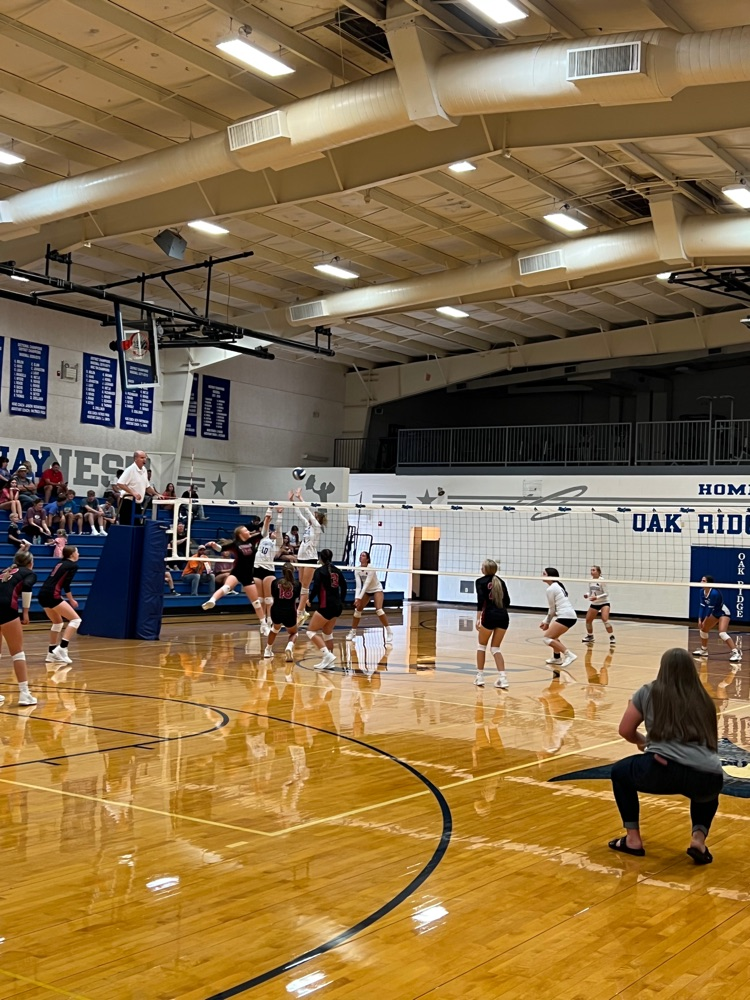 Here is the information for the Senior Sunrise on the first day of school. All Seniors and their parents are welcomed to attend.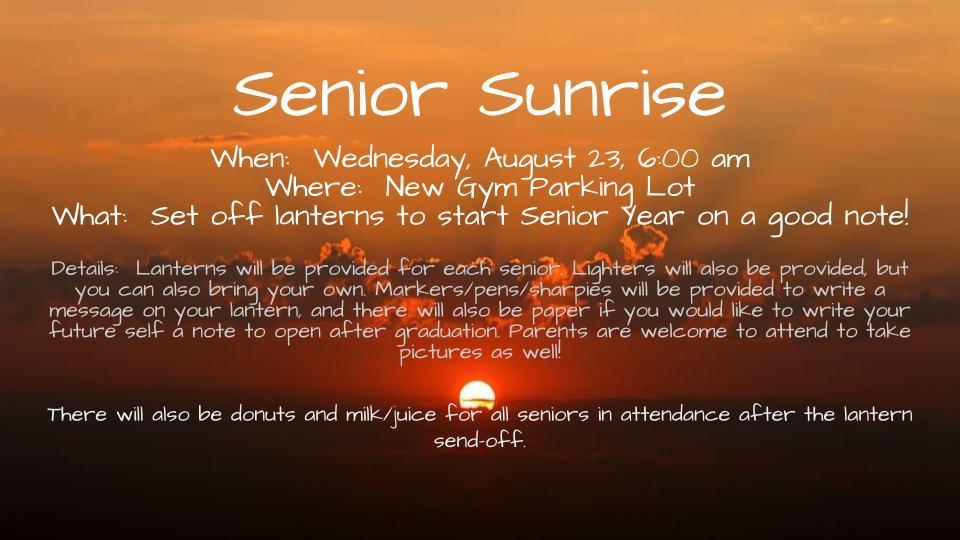 Don't forget the HS jamboree tonight at home vs Bismarck and Zalma. First game kicks off at 5pm. Admission is a donation to your team. We will have limited concessions with drinks and candy. Good luck BlueJays!